I love working with this family! You may remember them from a post back in April. Little Callie is now one and has the cutest little personality! I just love her smile.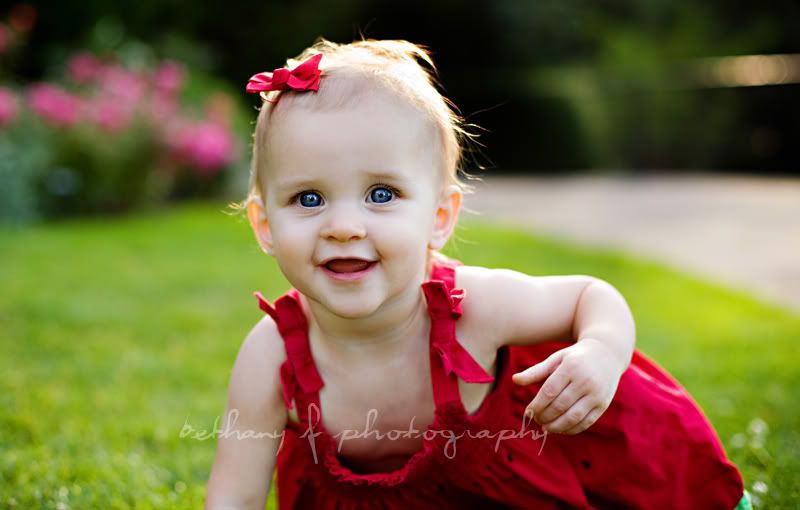 Isn't she adorable?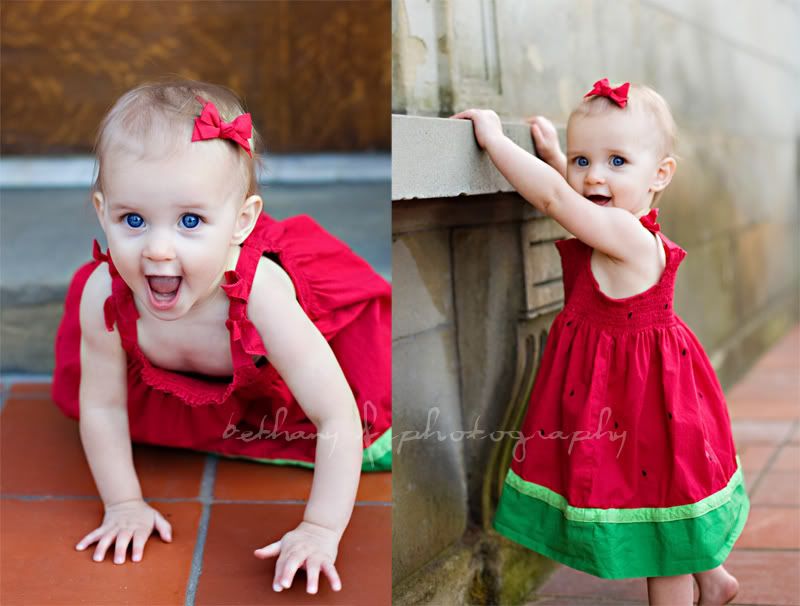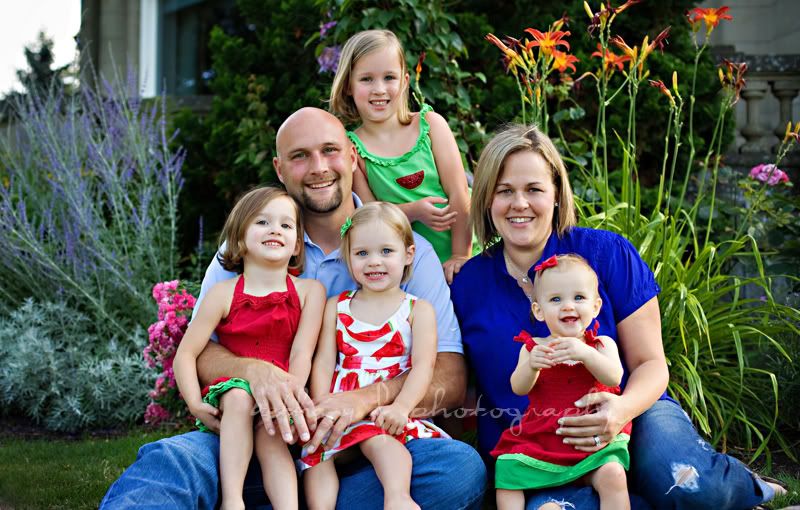 And aren't they a beautiful family? Wendy puts together the best outfits!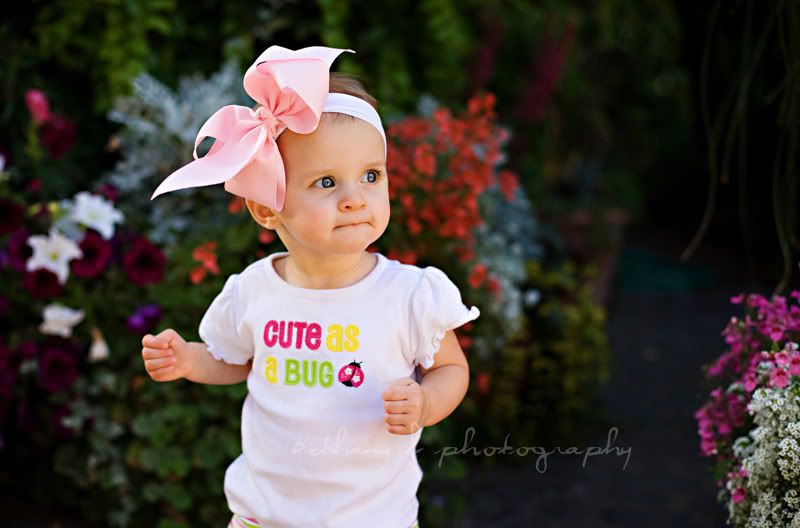 These sisters have a great dynamic; all peas in a pod. And all beautiful!