I just loved this wedding. Sweet friends, and set at the Garden in the Woods. Hope, you're a gorgeous bride.
Before Hope & Troy's wedding I felt great because I had all photo editing work caught up and was excited to get their photos back to them in record time! My goal was to have them done well before they were even home from their honeymoon. Then life dealt me some shady cards...
Since photographing Hope & Troy's wedding I've had...
1) my computer cash
2) hard drive wiped and computer repaired
3) a sick toddler who got the flu
4) a husband and daughter who then got the flu
5) 4 photo shoots and another wedding
But I'm making ground now and so, so thankful I didn't get the flu! Thank you Jesus! And many thanks to all of you who were covering me in prayer!
Here's the rest of Hope & Troy's beautiful day. I'm so glad I got to be a part of it!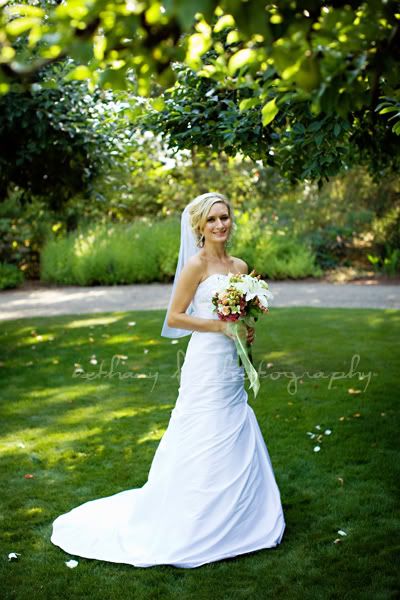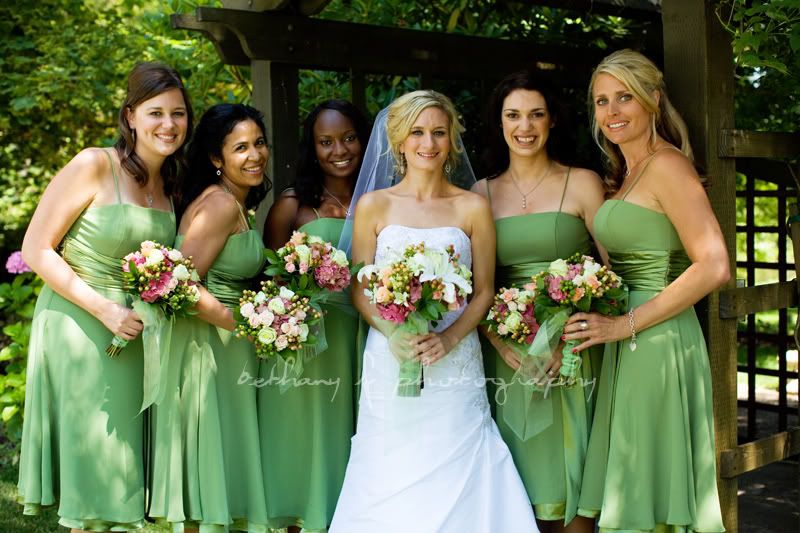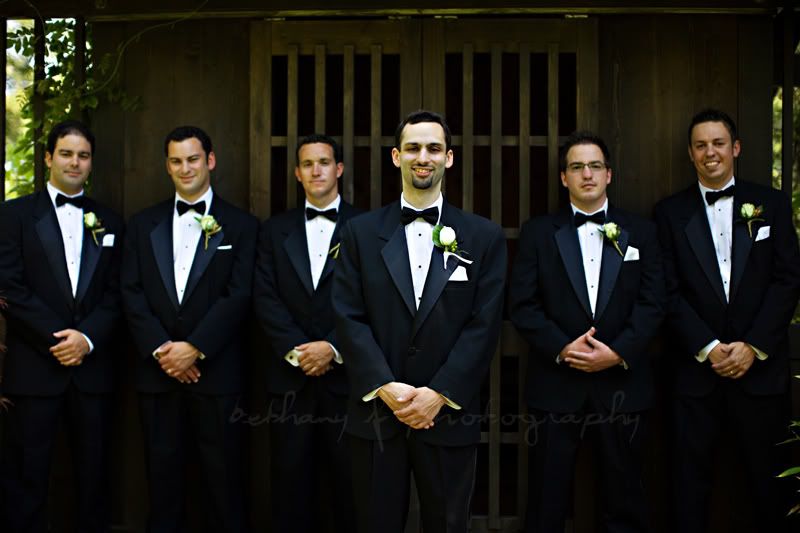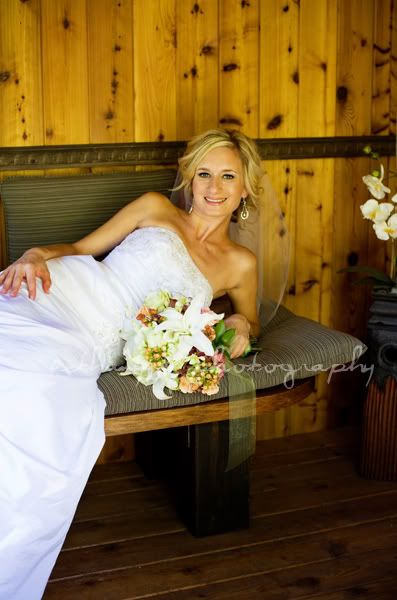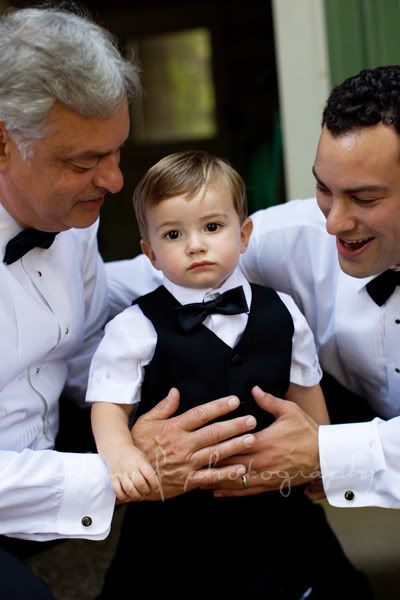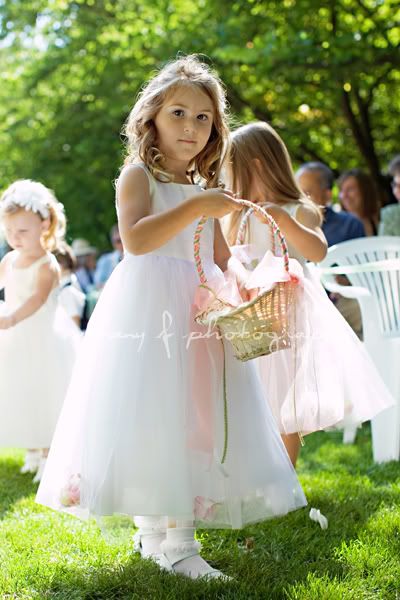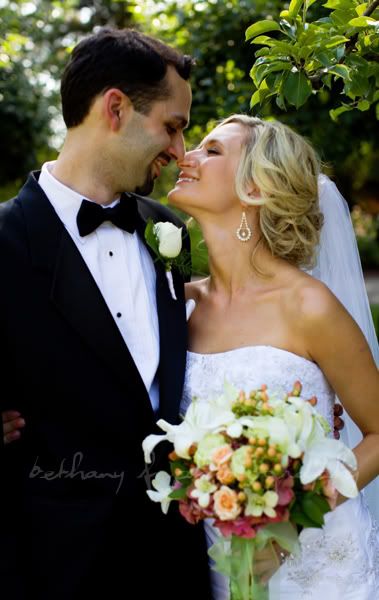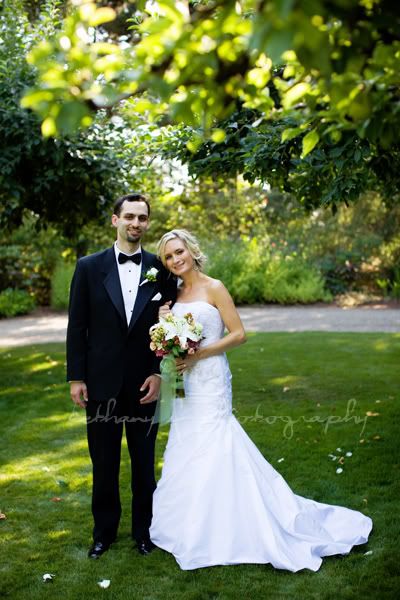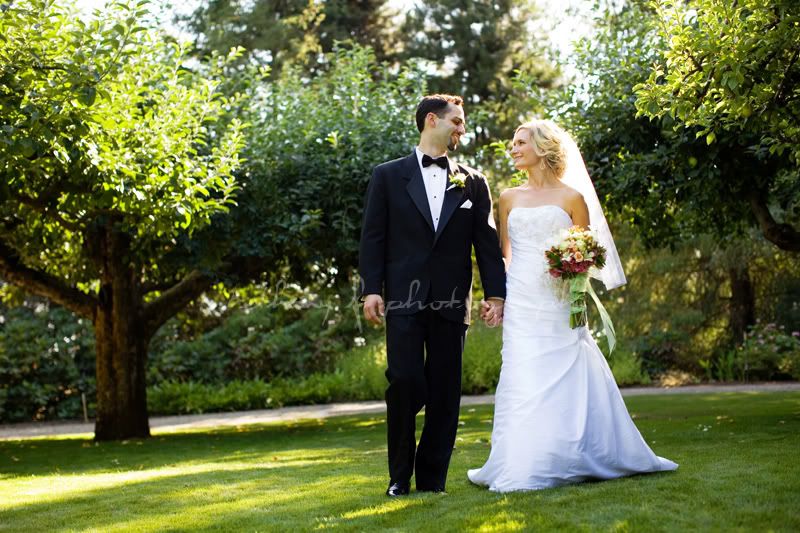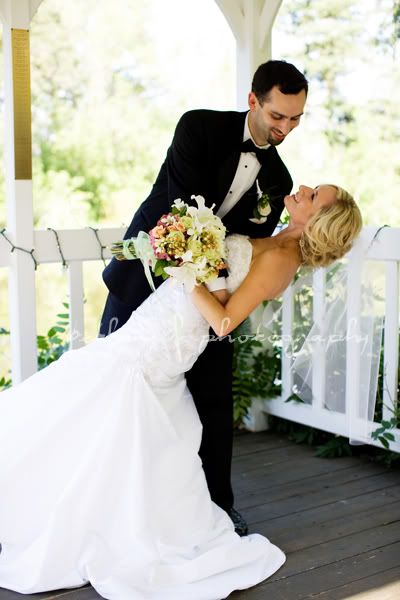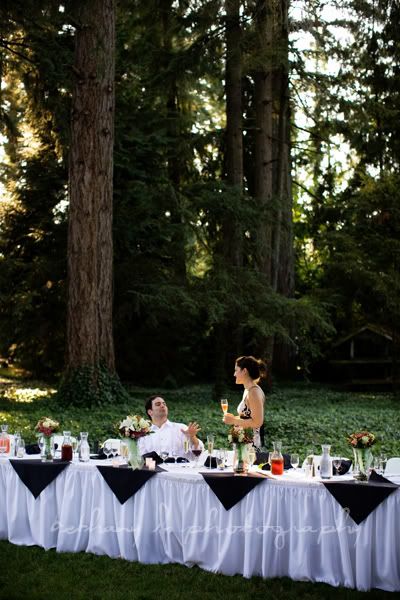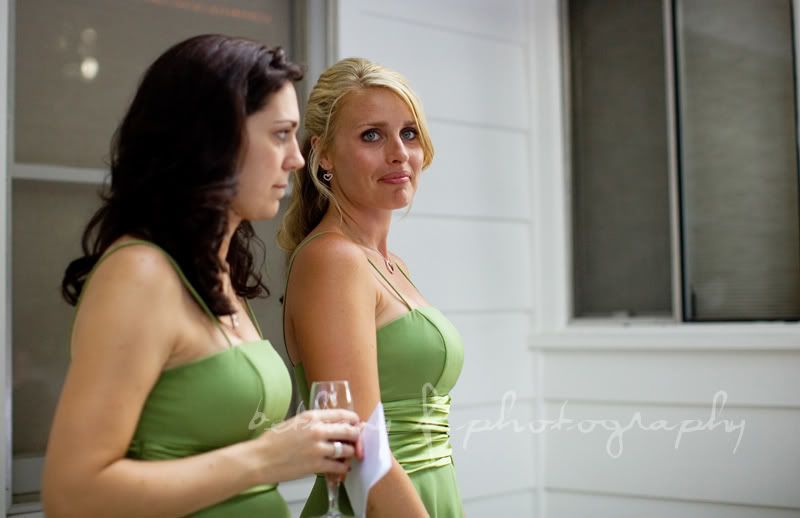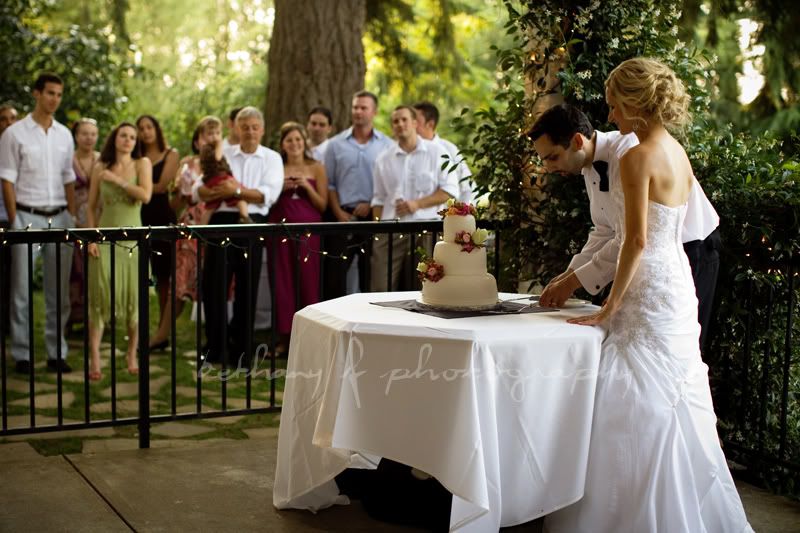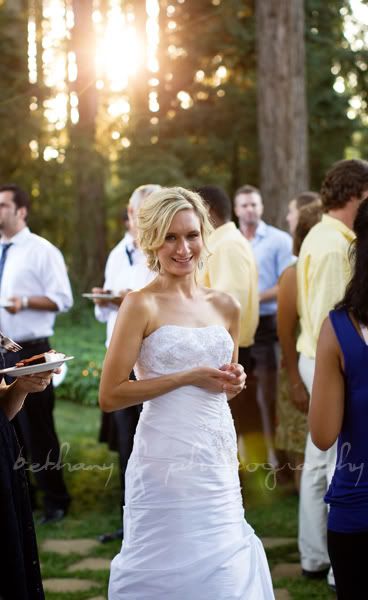 Hope, you're
adorable
!
All tuckered out...
And a crowd surfing groom. :)