Zach & Katie have such a connection. They met in college after Zach had run into an old friend and she invited him over to hang out and watch a movie with her and her roommate, Katie. Katie had no idea she'd be meeting the guy she was going to marry that night; she was her cute self, in her sweats, ready for a movie and time with friends. Later that night her roommate casually said to Zach, "Katie's so cute" and with lit eyes and a smile Zach replied, "Yeah, she is!" And there was the spark. :)
They're best friends and you can see how sweetly they support one another in everything! They have wonderful family, and so many friends.
I loved how perfectly Katie tied everything together in style and color for their wedding day. Even down to her shoes! She's a beautiful bride.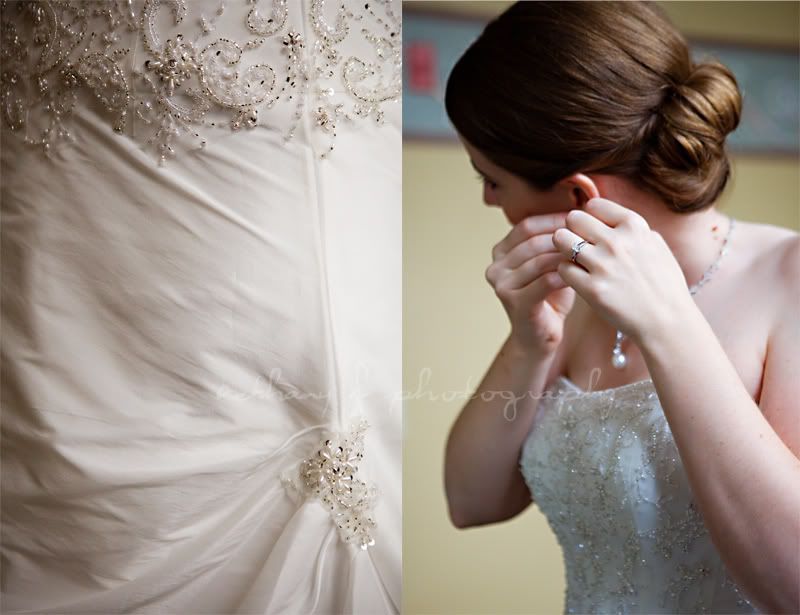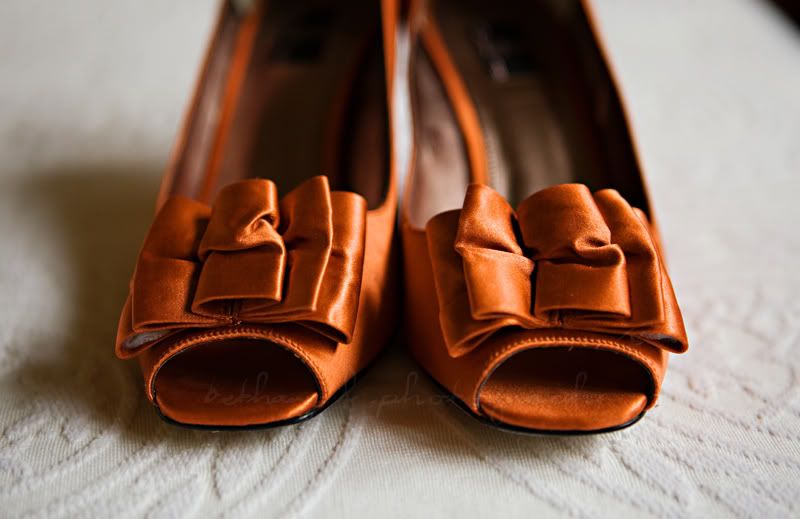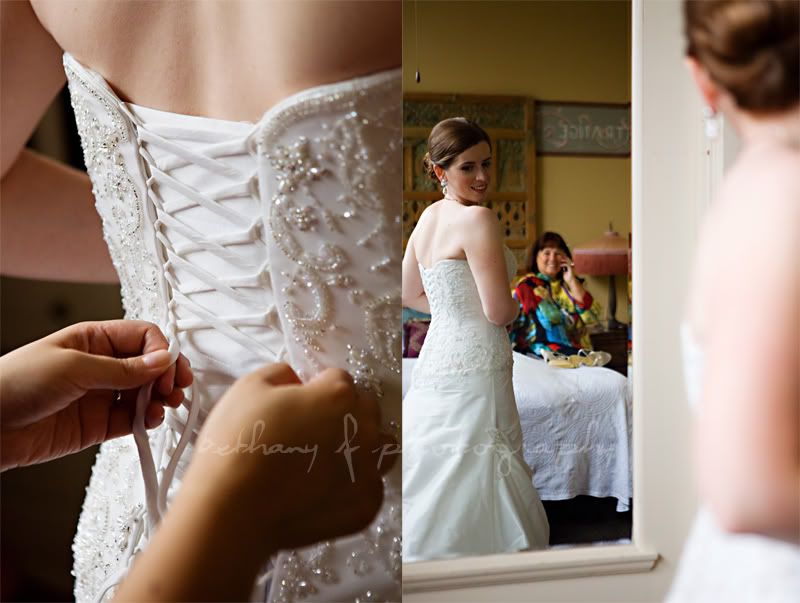 Privately seeing one another for the first time...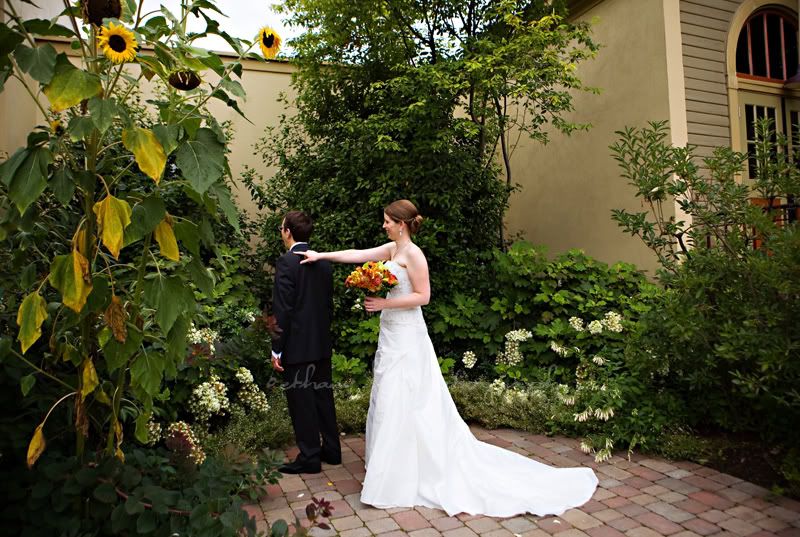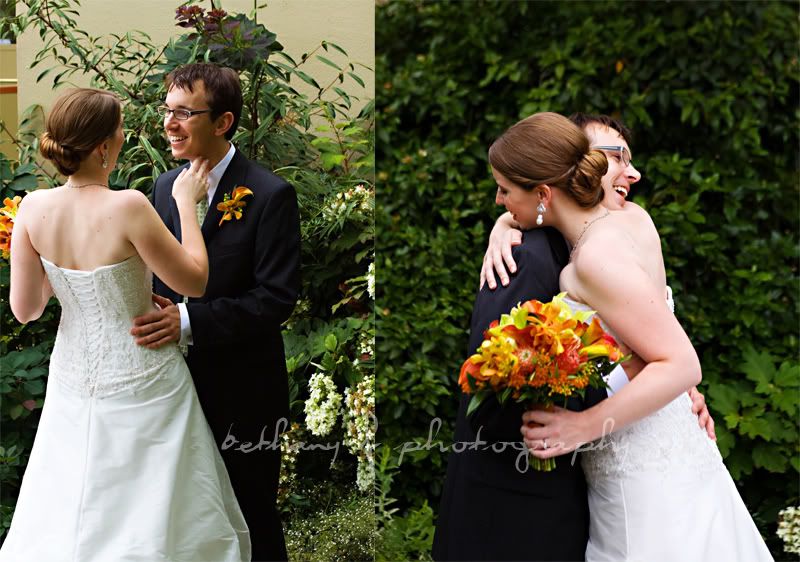 Then we drove downtown for a few city shots...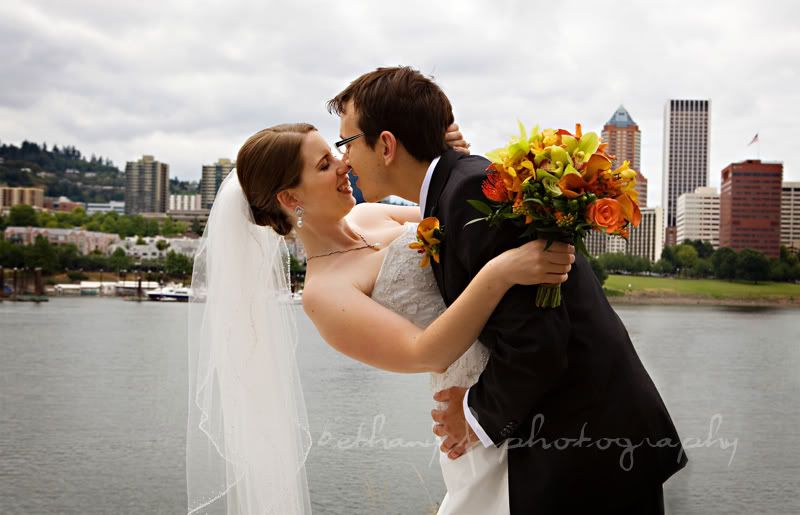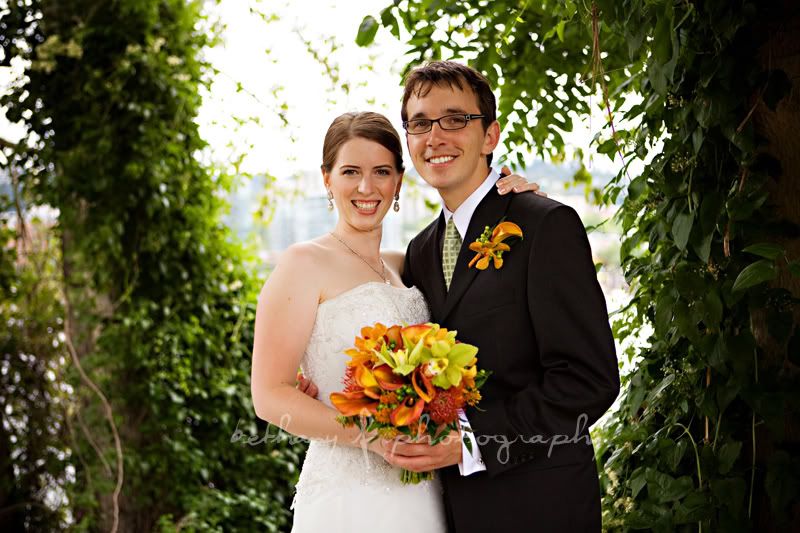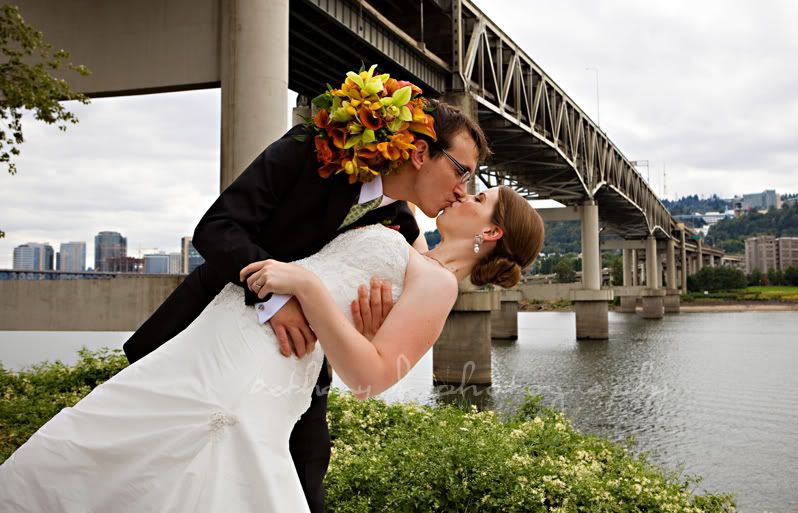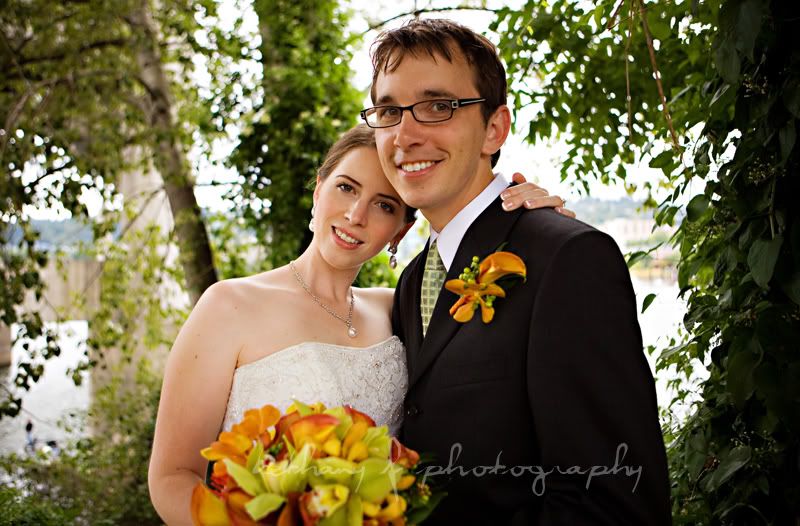 ...then back to the Kennedy School for a few portraits before the ceremony. Isn't this setting gorgeous?! It was very romantic. Later on, during the reception, guests mingled out here with a glass of wine, while music and dancing went on inside.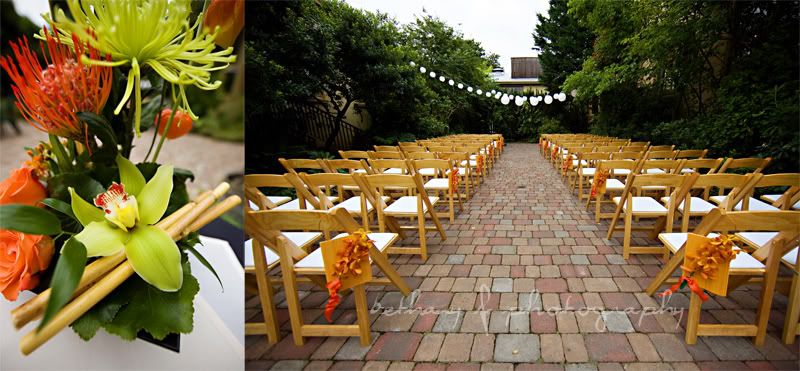 This is one of my favorite shots with the Kennedy School Mural. They are an amazing couple.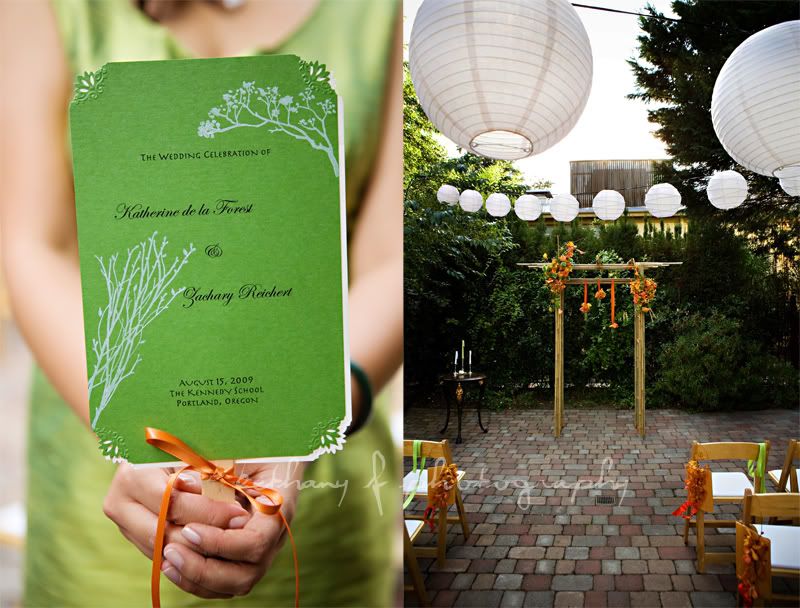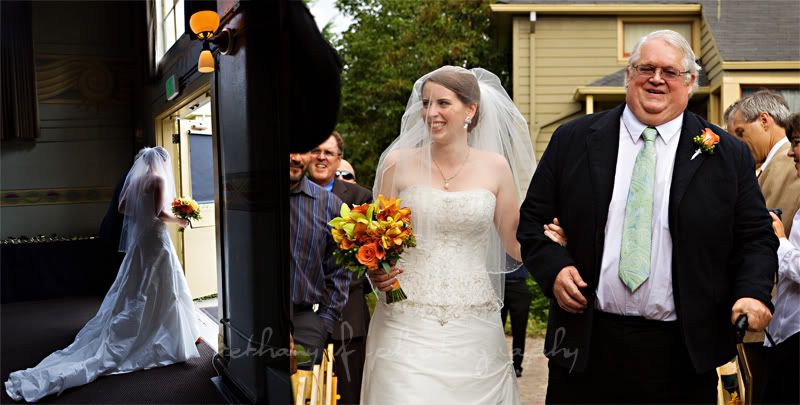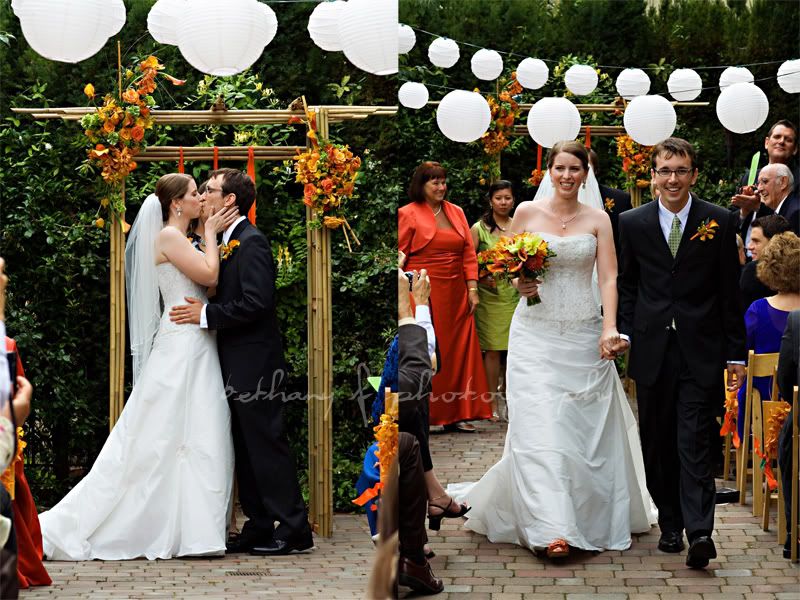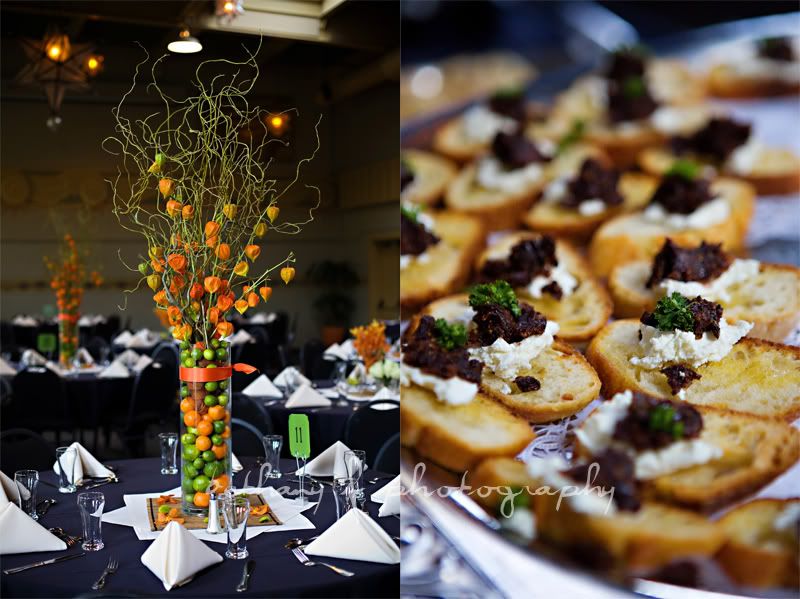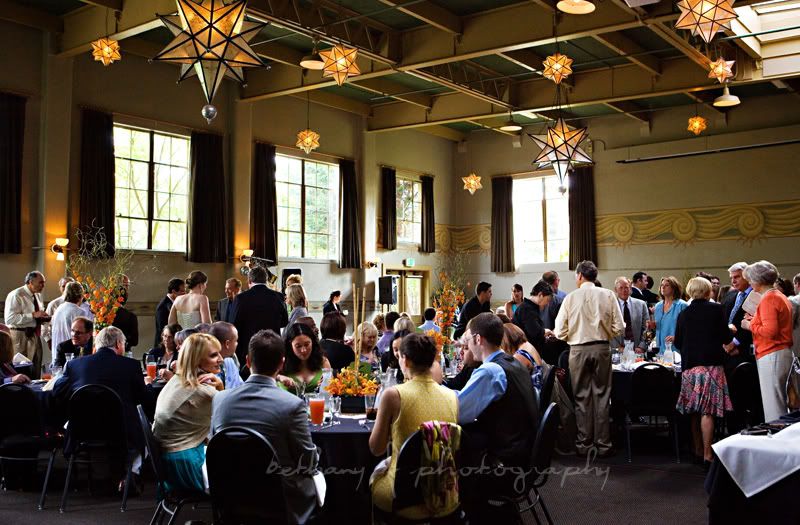 I love these of Katie & Zach...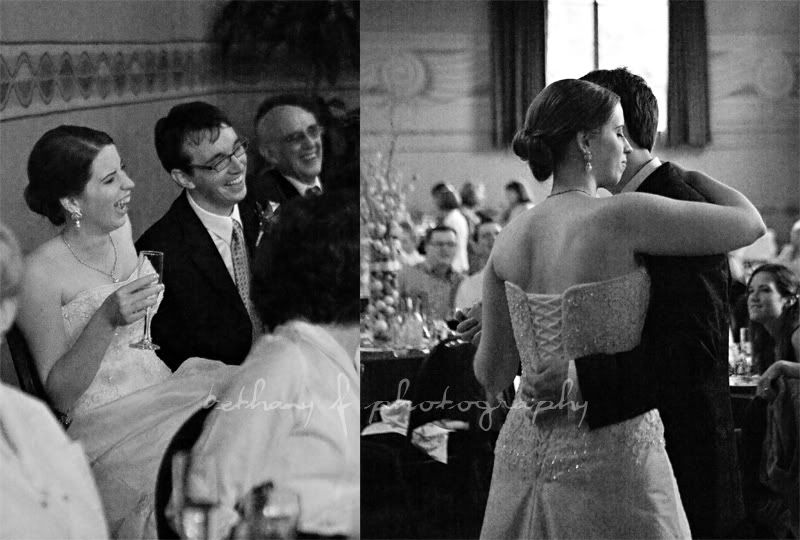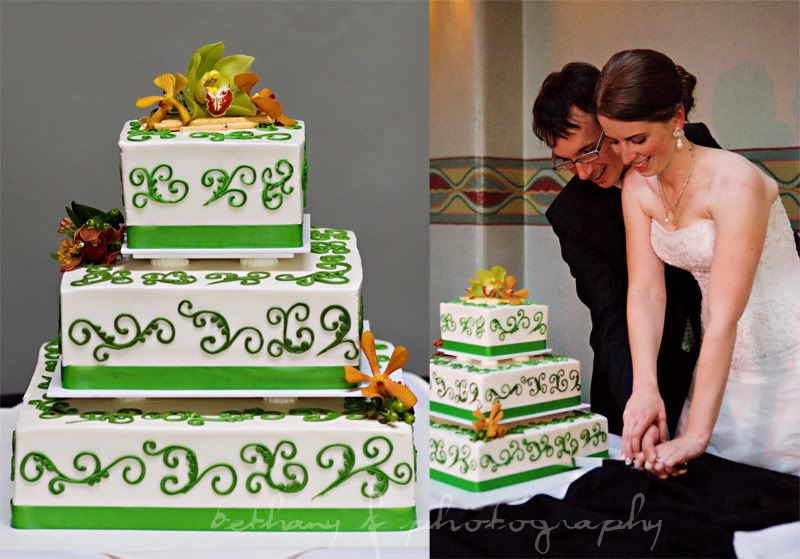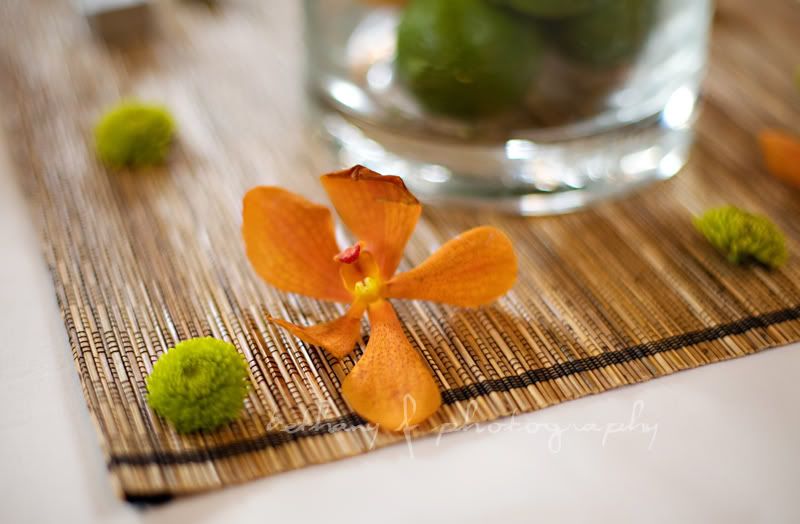 Congratulations you two! Thank you for allowing Josh and me to capture your amazing day!