Ok, I'm posting a ton of pictures... I just couldn't help it. Matt & Lacey are so adorable. So enjoy! :)
It was a hot day, and a perfect warm evening. I just loved Matt & Lacey's wedding!
When we first arrived and turned onto the long driveway leading up to the wedding site, the roadside was sprinkled with pictures of Matt & Lacey from their childhood. And a little story was told as you read each sign up the road. Boy dreams of girl... boy meets girl... they fall in love... Totally adorable way to start a wedding!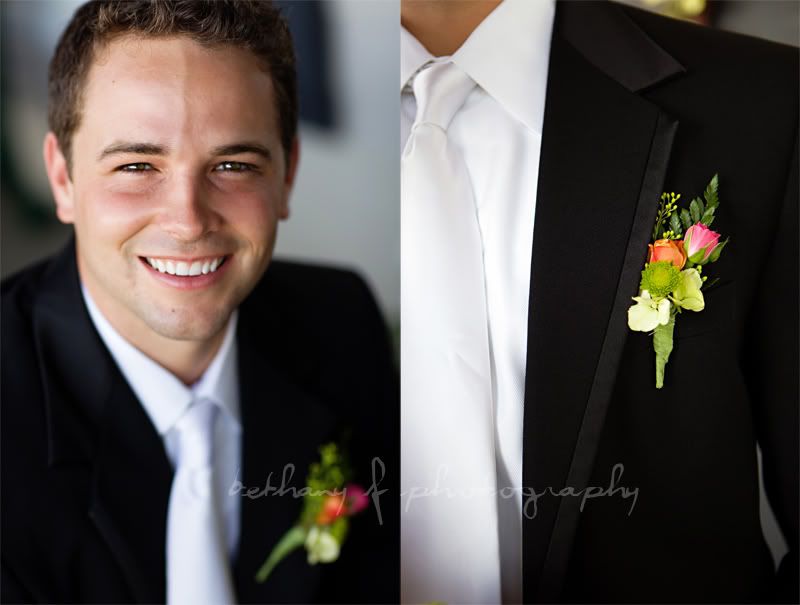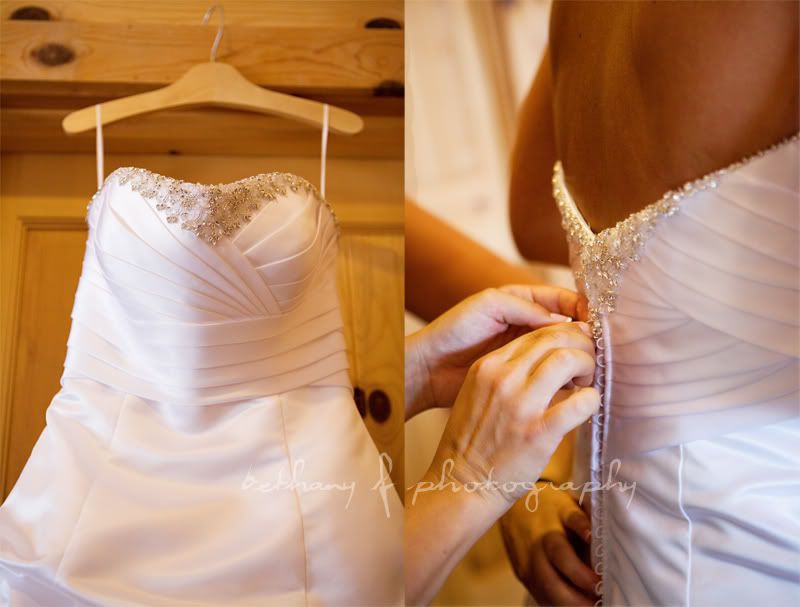 Isn't Lacey absolutely gorgeous?!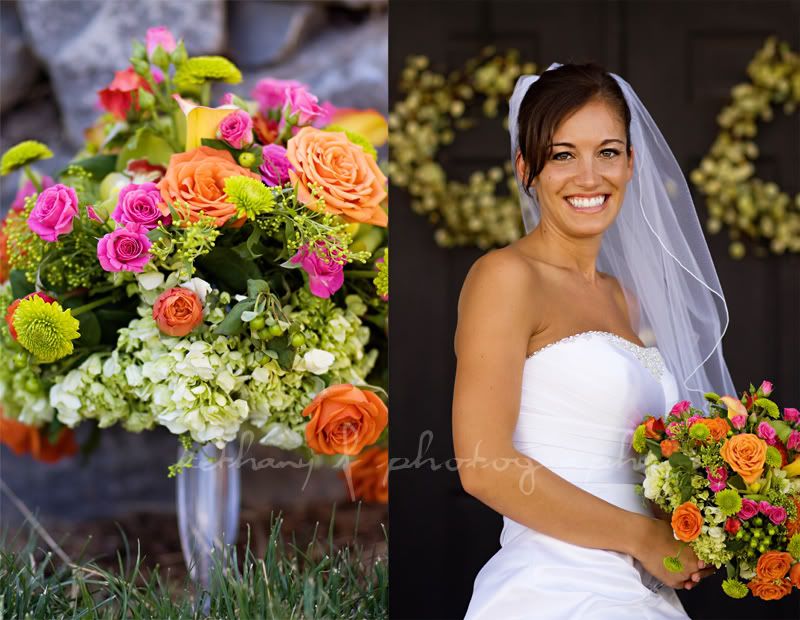 We did their "first look" moment out in the field. I loved how rustic it was and how lovely Lacey's dress was in the long grass.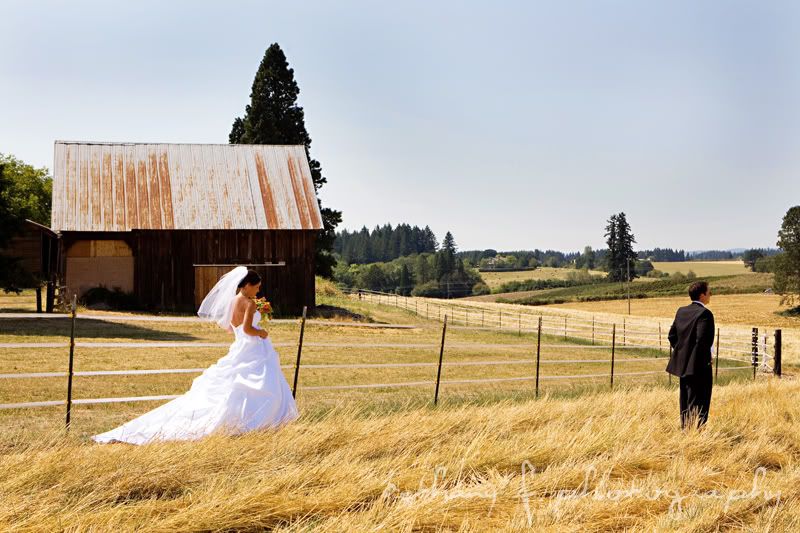 We walked over to the barn and Matt & Lacey rocked it there. :) Again, so beautiful these two.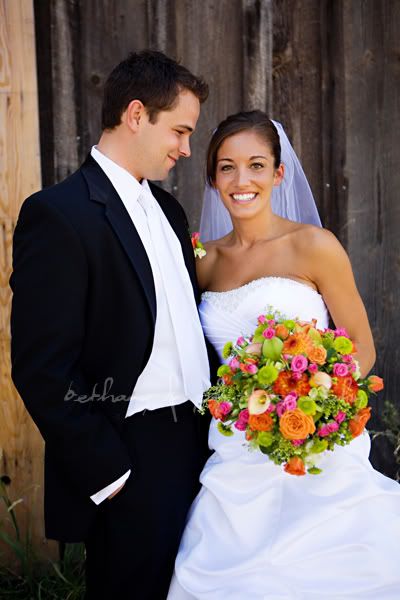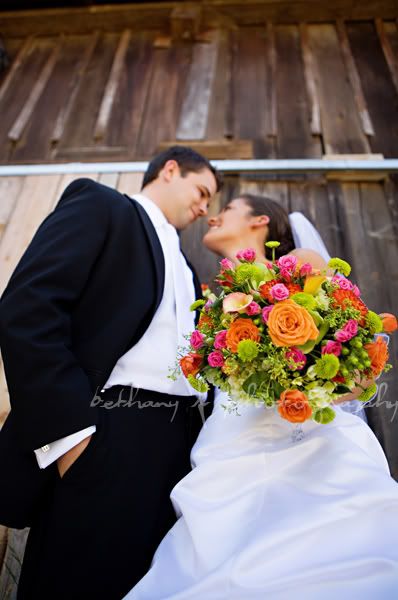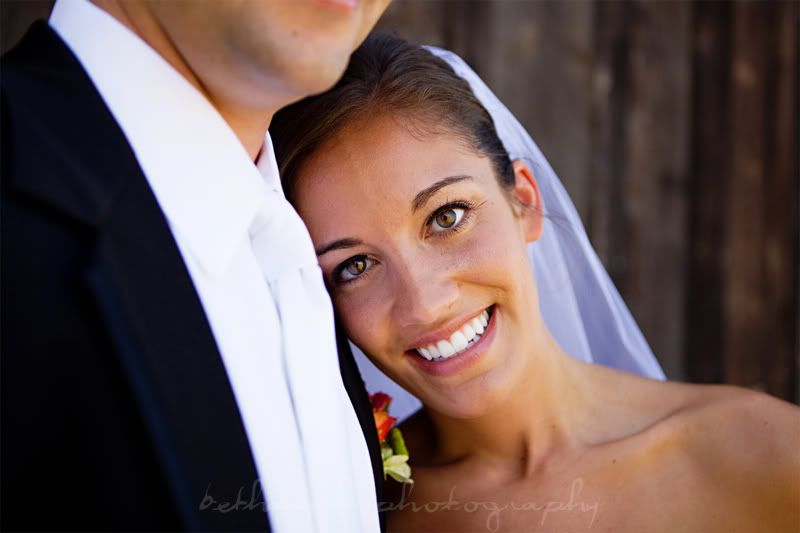 I love this next shot...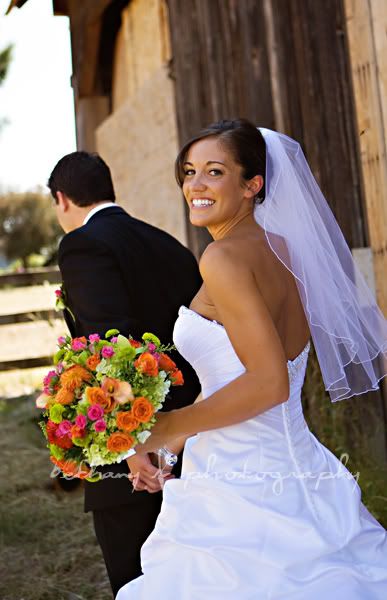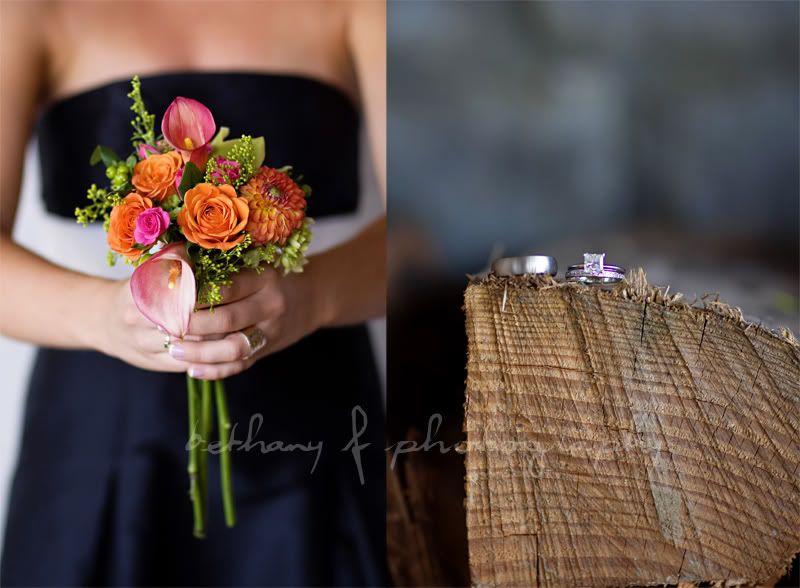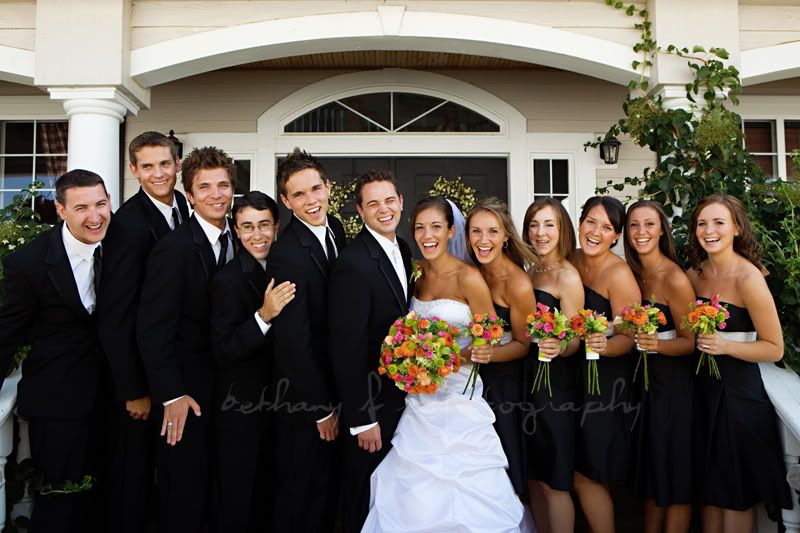 A kiss for the father of the bride.
Their wedding ceremony had a great view, surrounded by trees and greenery, and a pool, which looked way too inviting. :) It was a beautiful setting.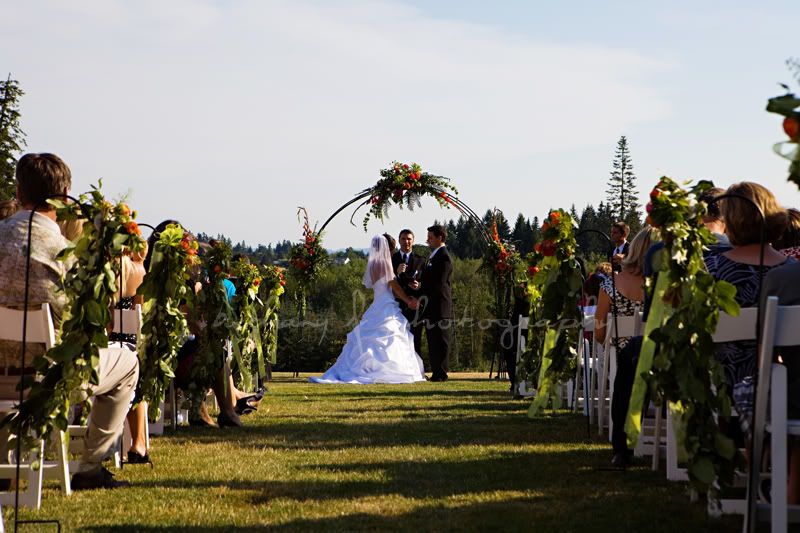 The guys were just hilarious. The wedding party was so much fun. They danced the night away under a big white tent. One guest even danced a good portion of MJ's Thriller Dance!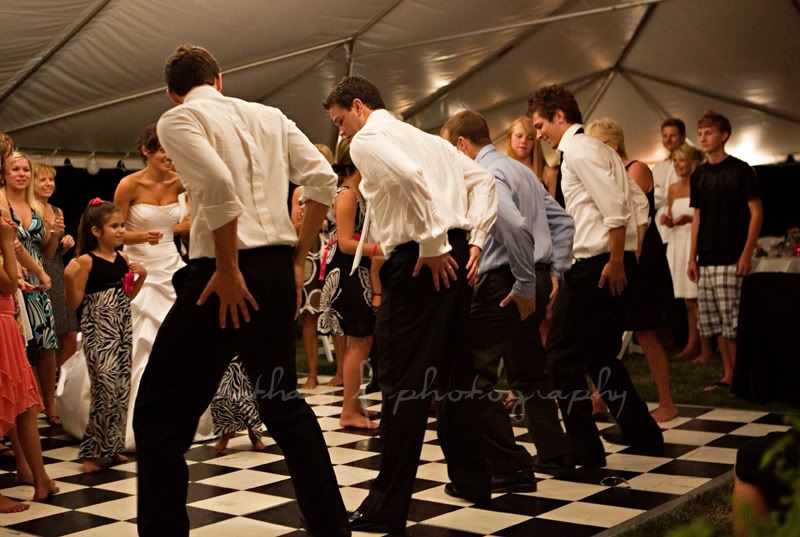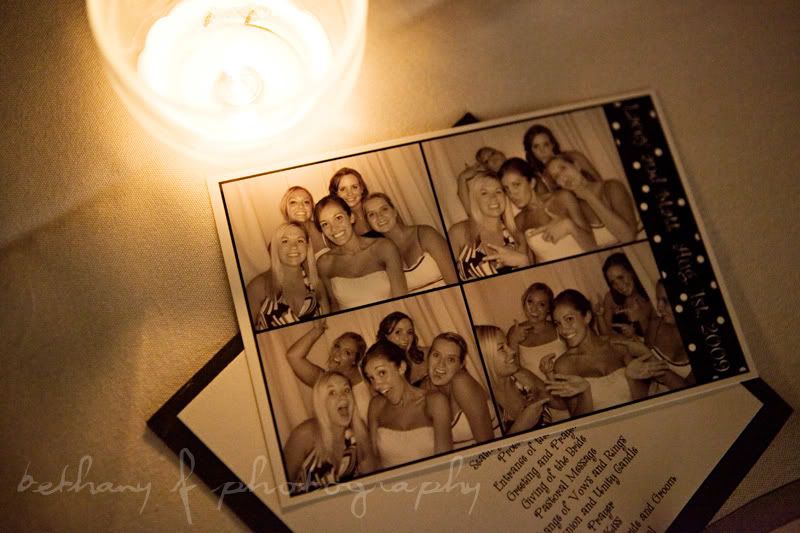 Matt & Lacey rode to their gettaway car on an appropriate golf cart, through a firework line up of friends and family.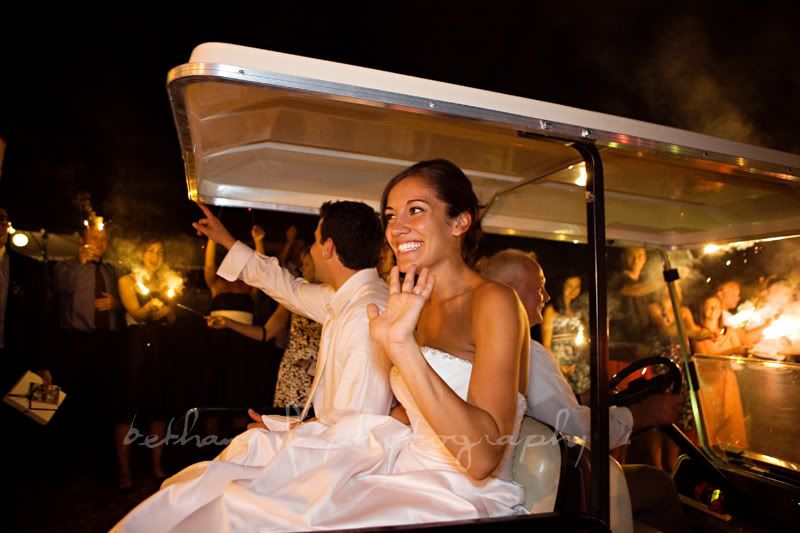 Such a memorable wedding day! Thank you for allowing me & Josh to be a part of it!