Phew! It was one of those "pack it all in" weekends. I've been trying to get on here and blog this family for days now, and I'm so happy to finally be able to! You'll be happy too, when you see how cute they all are! :)
I get to photograph so many friendly, down to earth, beautiful families and Amanda's is no exception. I felt like I'd known her for years just after saying hello.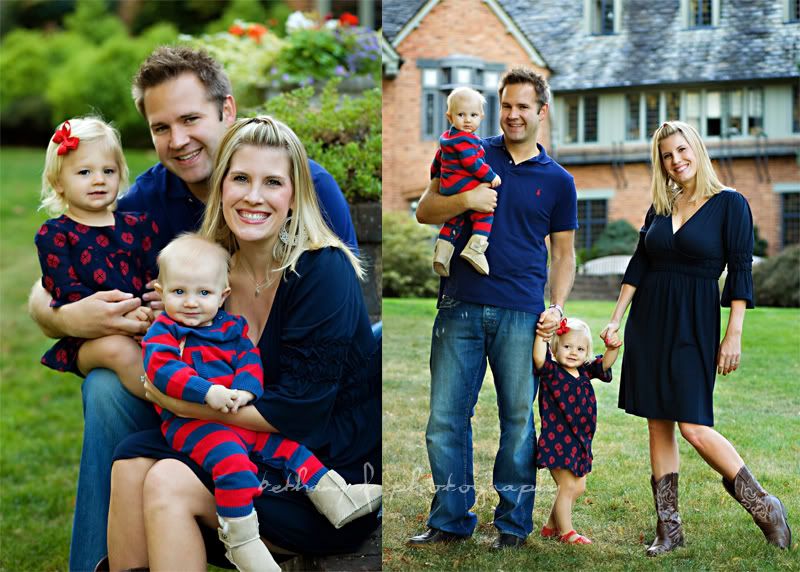 Darling Claire, has the best personality! A "tiny bit" of it is showing through here. :)
And Mr. Sawyer has some amazing baby blues.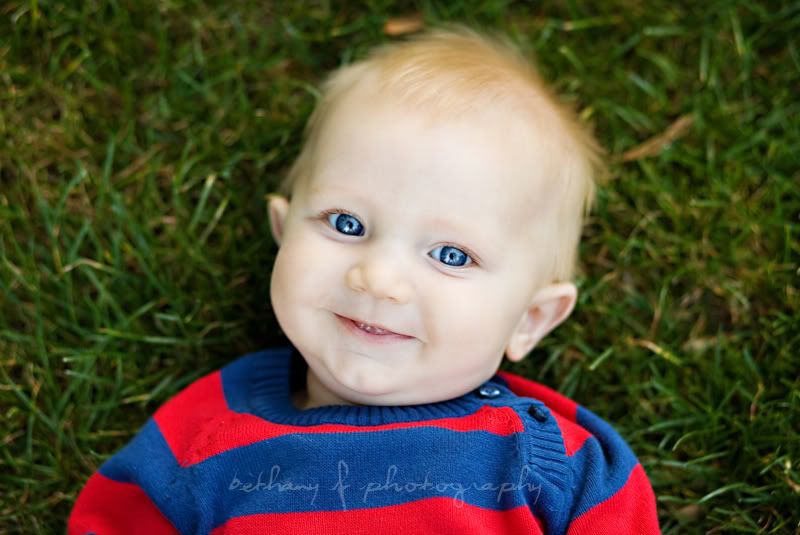 It feels like Sawyer (little guy) is giving me the "Really Bethany, do you always act like this just to get us kids to smile?" face in this first shot, lol. And he's on the verge of giving in to me. :)
Amanda and her husband have a great "how we met" story and are perfectly paired! ...
and
make beautiful children. :)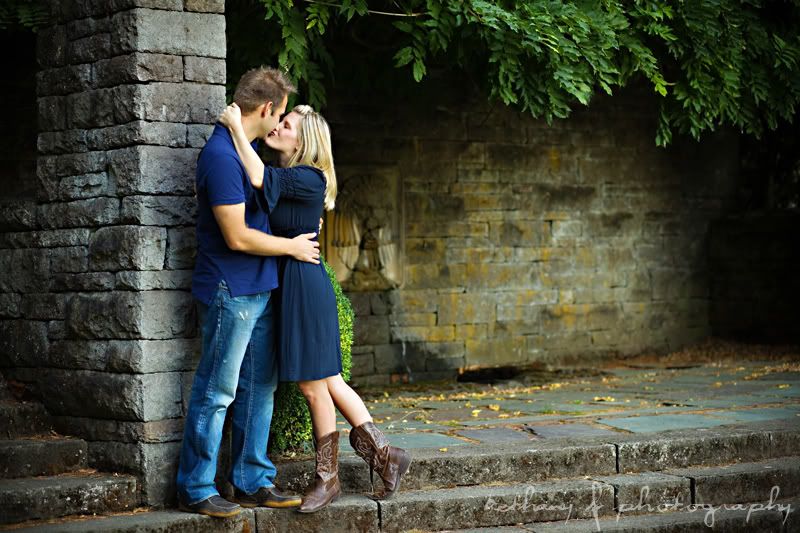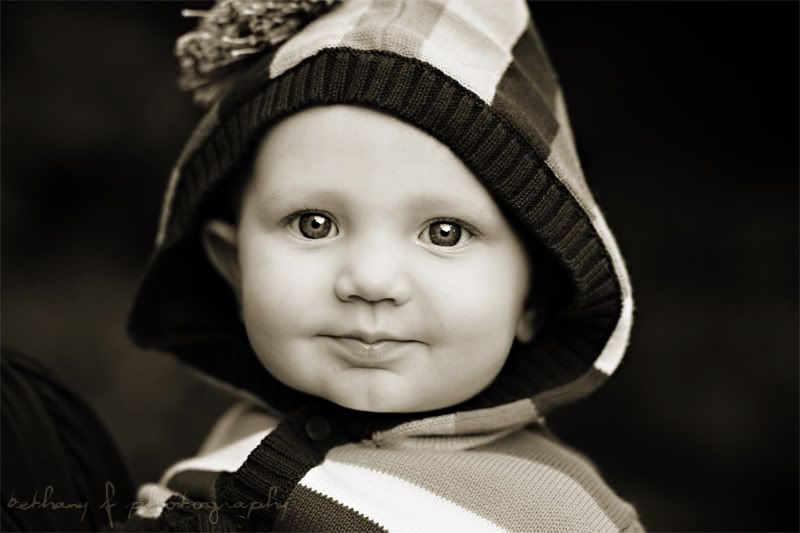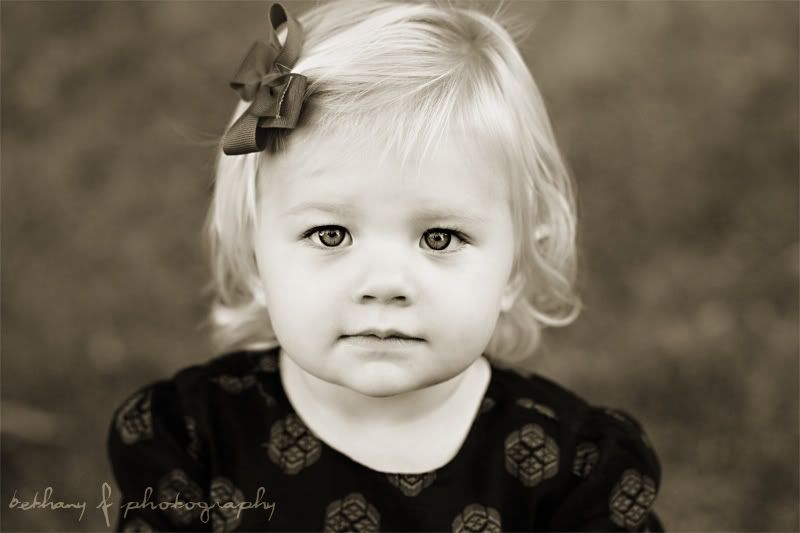 There's a cute shot of Sawyer smiling in this spot, but there was something about this little face that I just loved...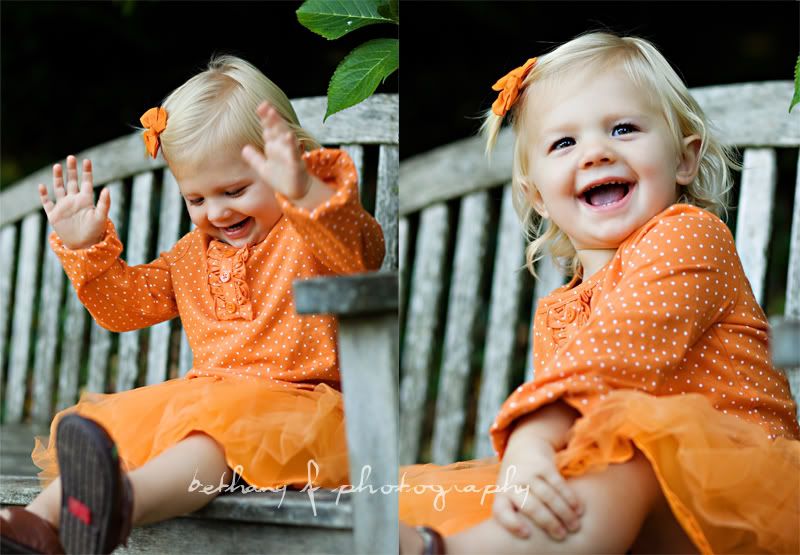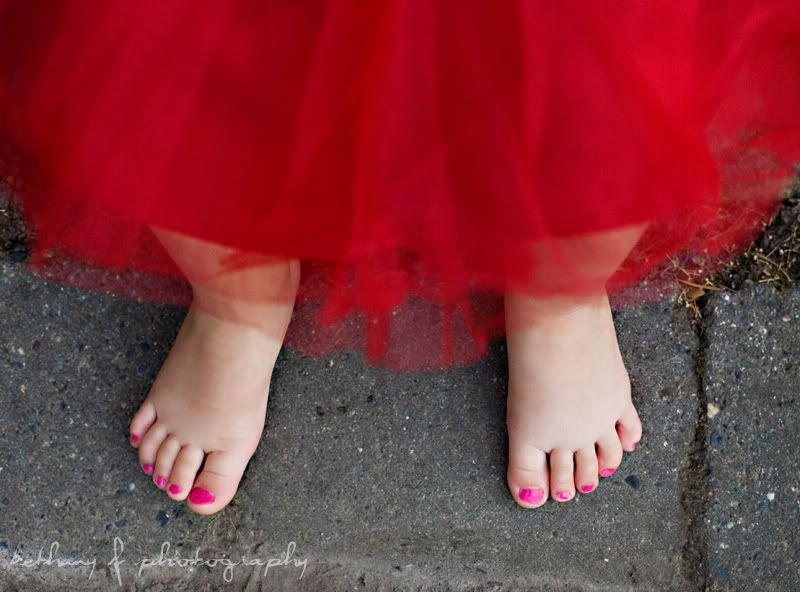 Dad and the kids play this game where Sawyer chases Claire. If only you could hear her cute giggles!!
Mom will rescue you!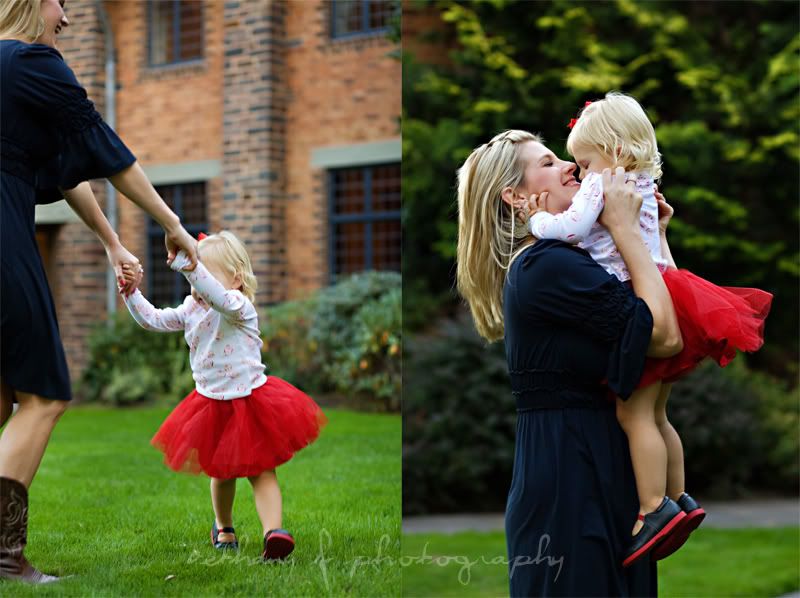 And Grandma earned a kiss at the end for her work behind the scenes making you smile so much!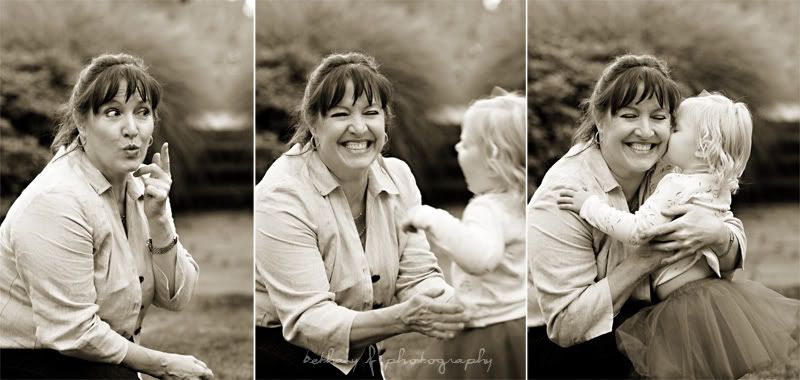 Amanda, I loved spending time with you all!