There's this little street near our house that I love. I've done photo shoots there before and always love shooting there in the fall. It isn't anything fancy, just the side of a road, but I feel like there's so much there.
The kids and I were running errands today and I passed that street twice.
Hmmm....
If you know me, you know I just can't resist some times. I often say, "I see life as potential photographs". :) I am inspired by so many things! The beauty in the smallest leaf just amazes me! I have a tiny sliver of creativity, if even that, compared to God's creativity. He is so vast. He is so incredible. I love Him. And I love that He inspires me to capture the beauty in the things He's made.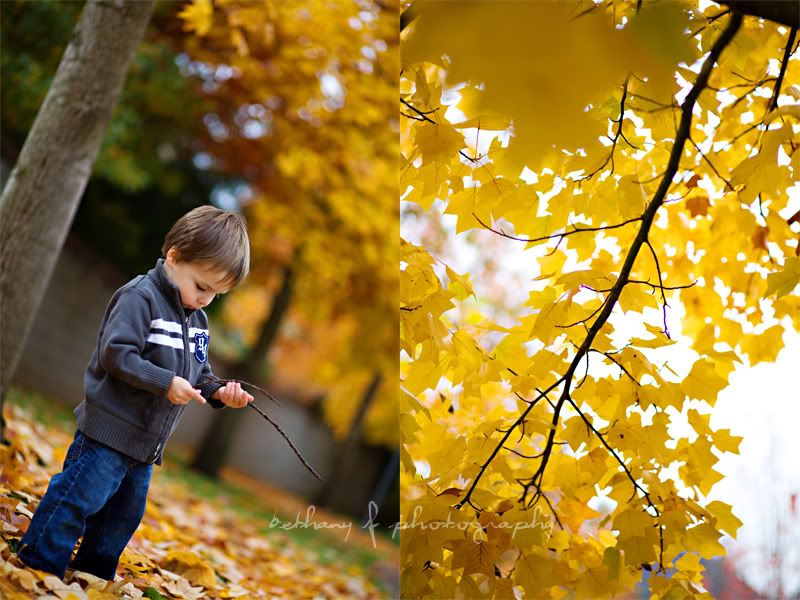 So, as I passed that street for the second time I decided to run home and grab my camera and go straight back to photograph a couple of the cutest people I love most in this world on the side of a street that, to me, holds a little of the magic of Autumn.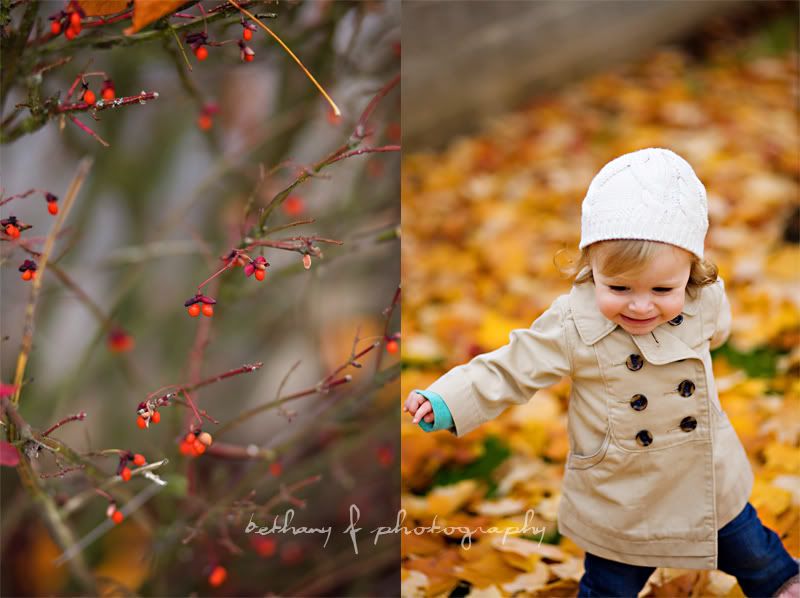 My little miss personality!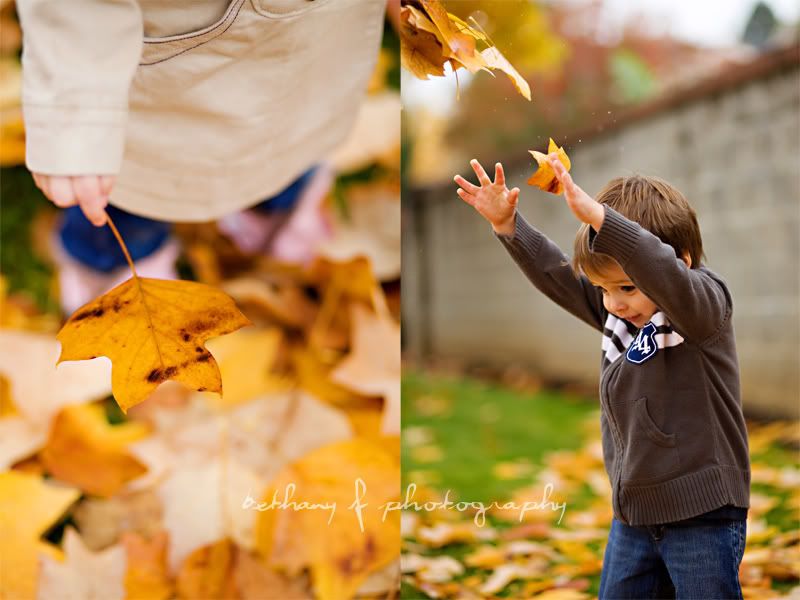 I love this boy!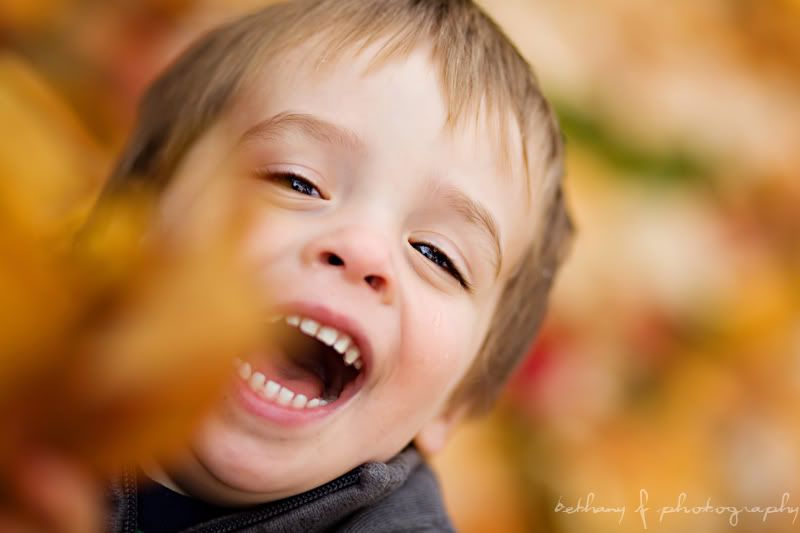 And I love that they are friends.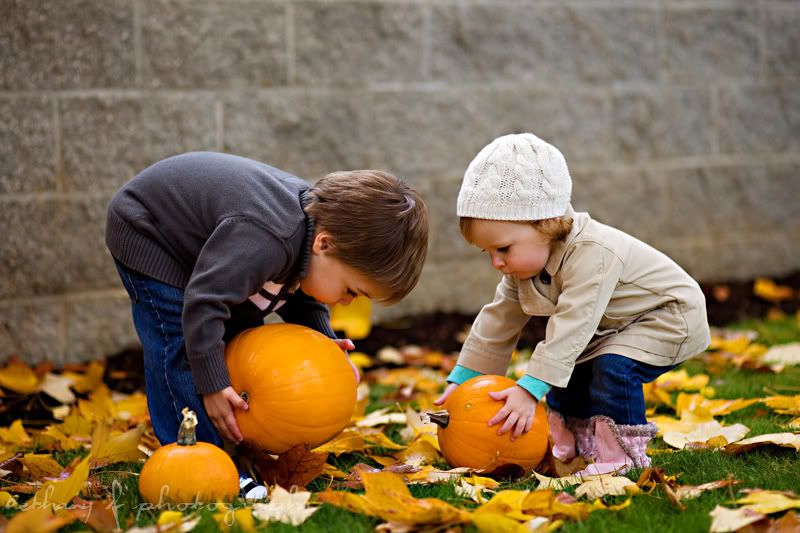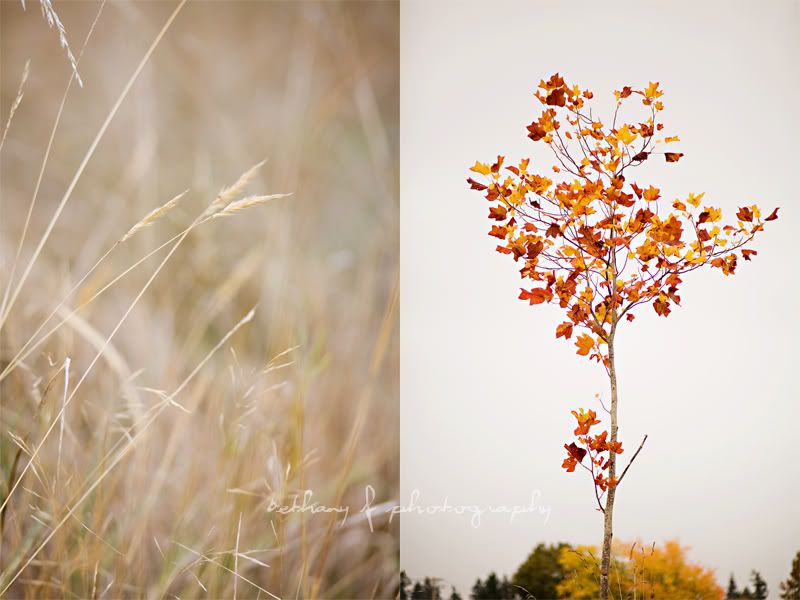 The little field across the street looks like nothing when you drive by, but it photographs so beautifully! And isn't this lone tree so pretty?
This photo totally captures my children to me... I'm so in love with them.
Oh, and this last one I have to post just because I thought Selah's expression was so funny.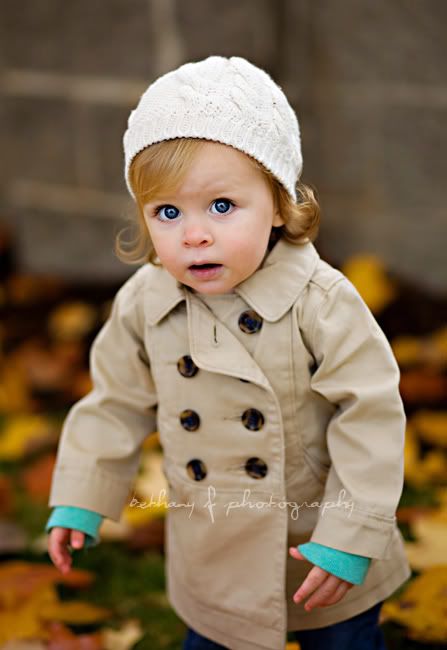 Have a wonderful Thursday! :)