Personality! That is what Andrea has tons of. And talent. Ok, and adorable looks too... :)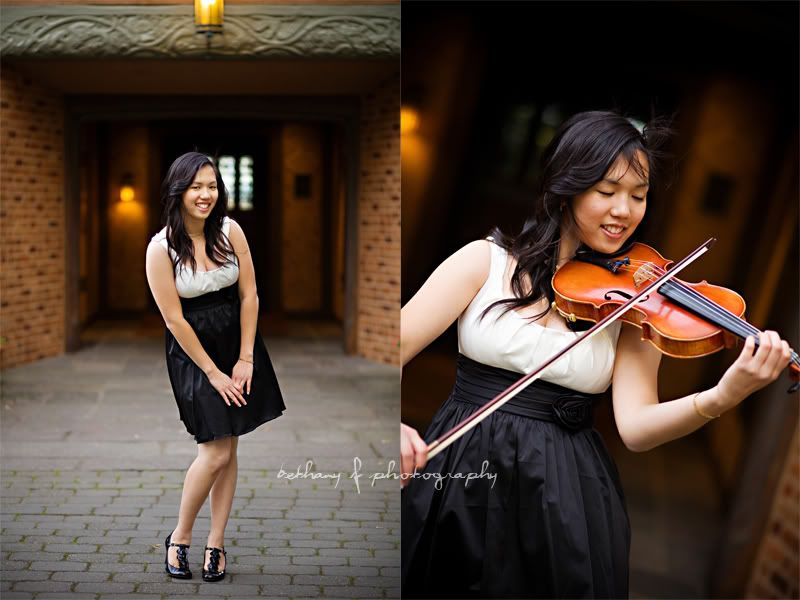 I loved the wind blowing her hair as she played her violin. By the way, she is really gifted. I wish I could play. I always wanted to learn to play the viola. There is still time. Maybe Jude or Selah will be interested and we could do it together some day.
Andrea had me laughing when I was taking these...
I love when someone has that little bit of extra skip to their step.
Here are some other favorites...