Hayley and I have been friends since I was eleven and she's always been one of my closest friends in this world. Ivan and Josh have known each other since 6th grade also! They became great friends in high school and even closer as the years went on.
The four of us all ended up in the same church youth group in high school, and then Ivan & Hayley were both attendants in my and Josh's wedding. It wasn't until years later that they developed a friendship. Ivan would go see Hayley to get his haircut (she's a stylist) and they'd catch up.
Last Christmas Hayley and I went shopping together and as we were grabbing a Starbucks she says to me, "So... Ivan and I have started dating." My mouth dropped open. I was shocked, and excited all at the same time. After many Wednesday nights hanging out at our house and playing Pop 5, I could see this was serious. :) Hayley not only could dish back all the teasing Ivan dealt out to her, it was more like he had met
his
match. And what a cute match they made.
I loved the vintage feel of their wedding. Hayley's dress was vintage and she shopped so specifically for her details, and they went together beautifully, down to her little vintage purse. I love-loved her hair piece. She's so creative that she made it herself!! She even made her own bouquet! Amazing.
At the wedding site on the beach there was a basket of cozy blankets for favors and umbrellas handy in case it rained, which it did sprinkle just as we finished family portraits after the ceremony. Then I got to do some romantic bride & groom photos, while the guests grabbed a cocktail. We ventured over to Panache restaurant and were greeted with a beautiful candle lit table and the owners served everyone. Fresh caught halibut, petite steaks, amazing hor'dourves, organic greens, great wine, ambiance and laughter...
I'm so happy for you Ivan & Hayley and I'm so honored that I got to capture such a special day. We love you both. May God bless your new adventures together!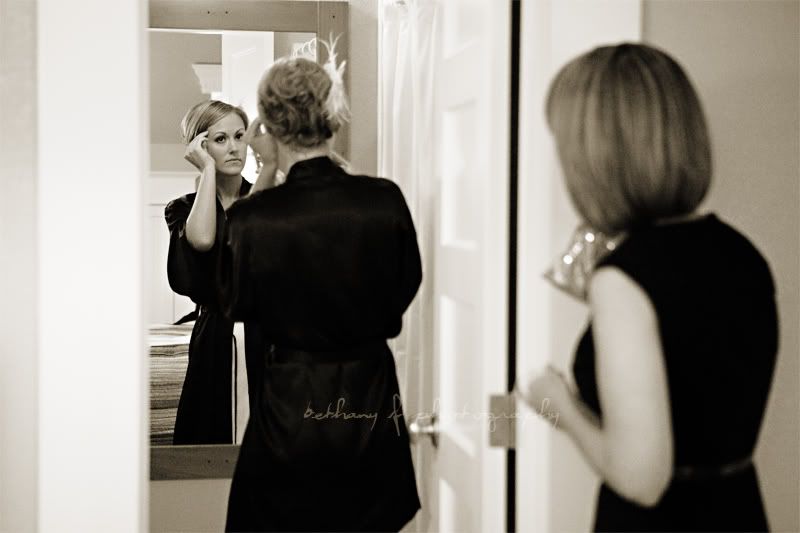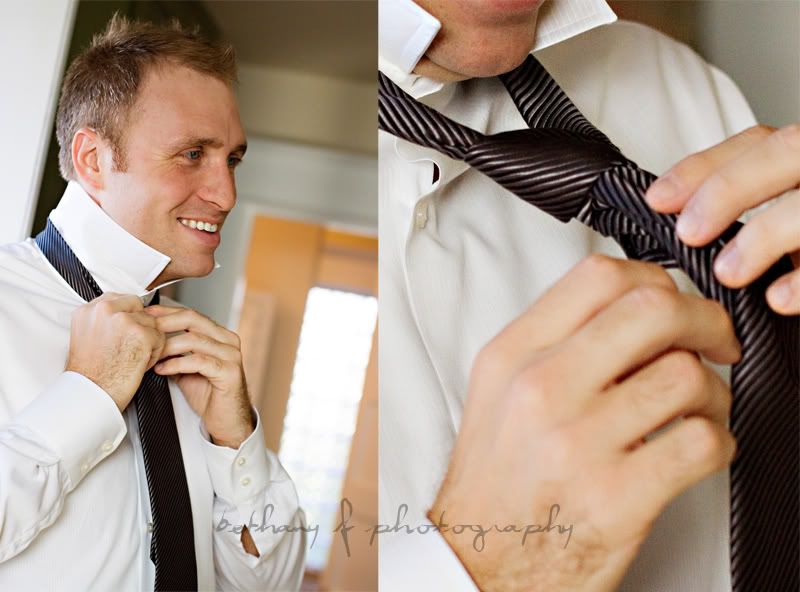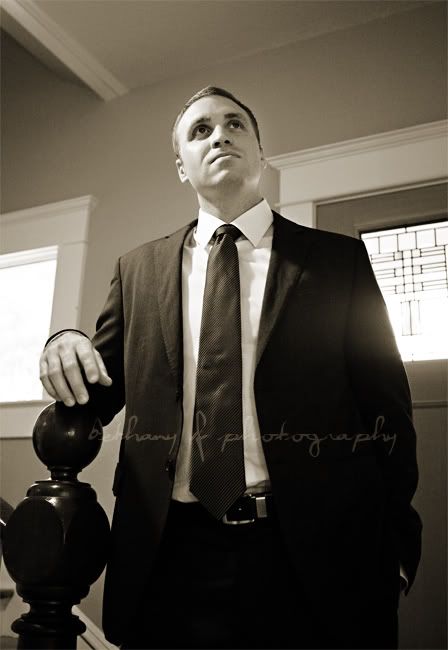 Hayley stayed at the
Cornelius House
in Nye Beach and they had their "first look" on the entry way staircase.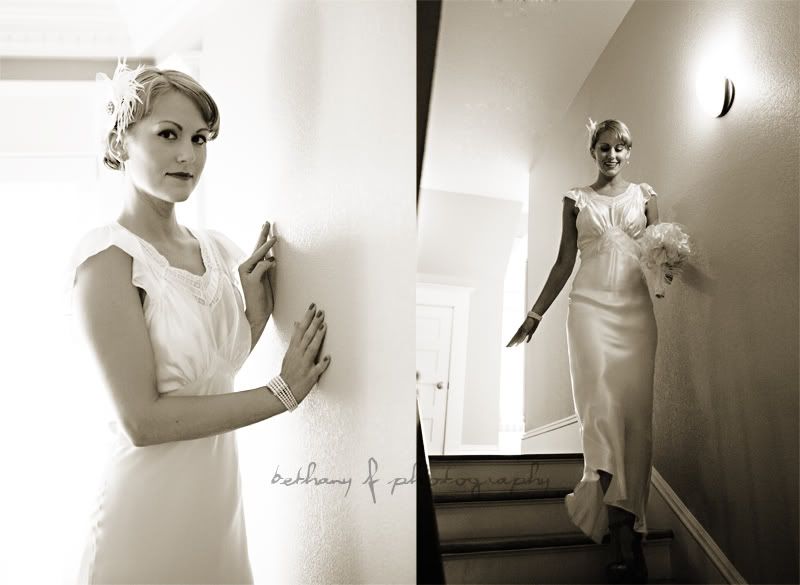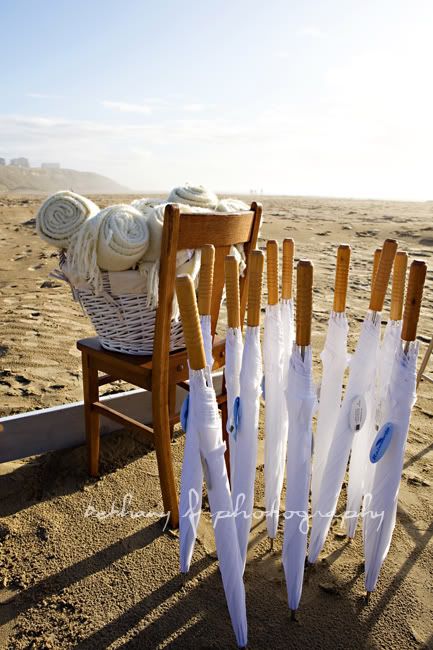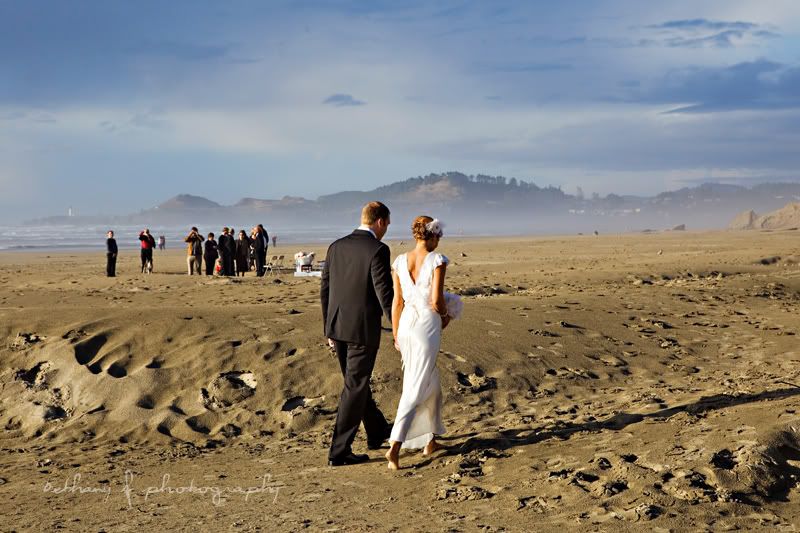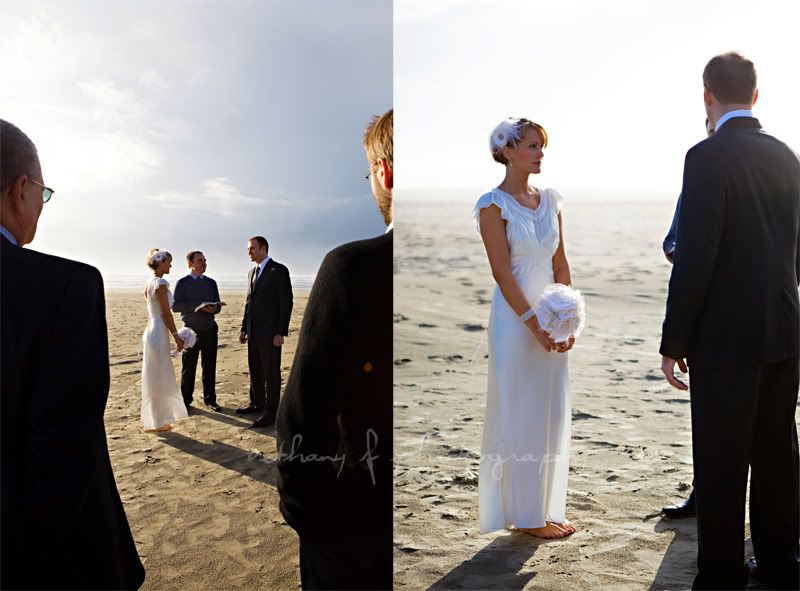 I
loved
the lighting as the sun was setting on the beach. It was so creamy and moody.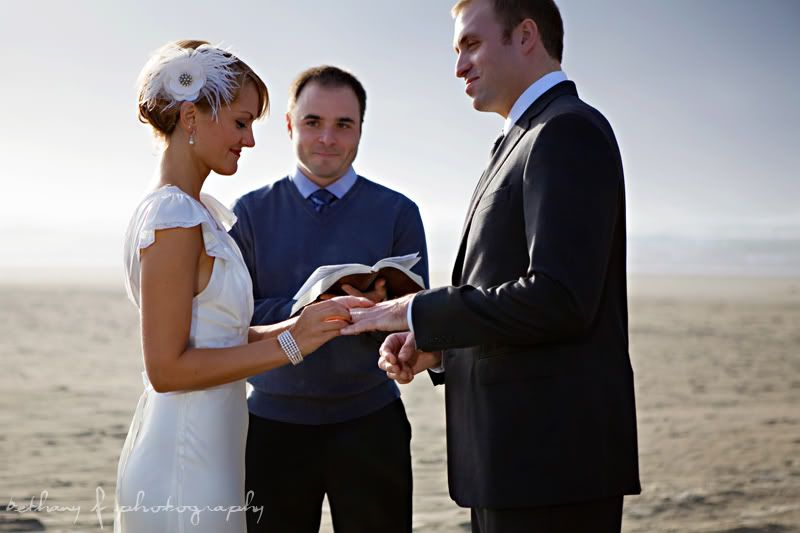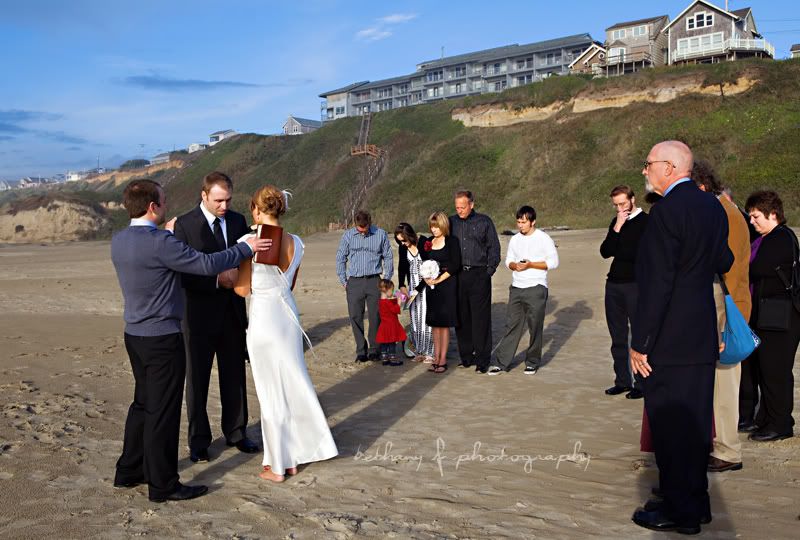 This is Hayley's adorable niece and future nephew if you can find him in the photo. :)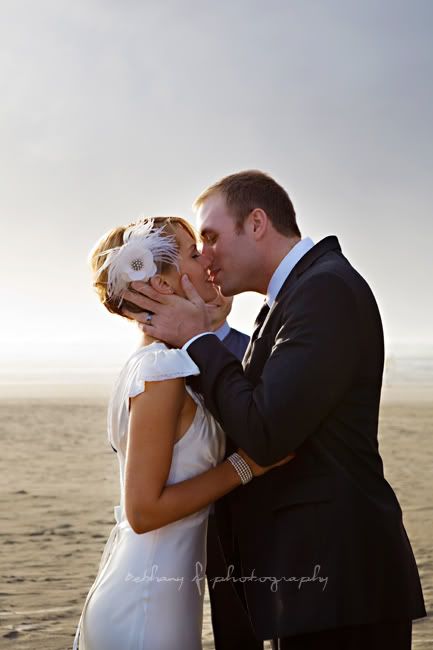 Hayley warming up little A. I thought it was so sweet and typical of Hayley.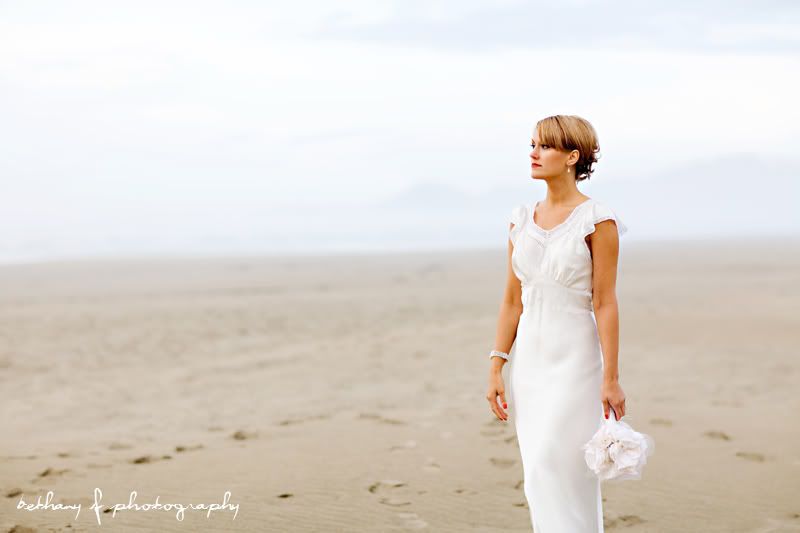 These are some of my
favorites
.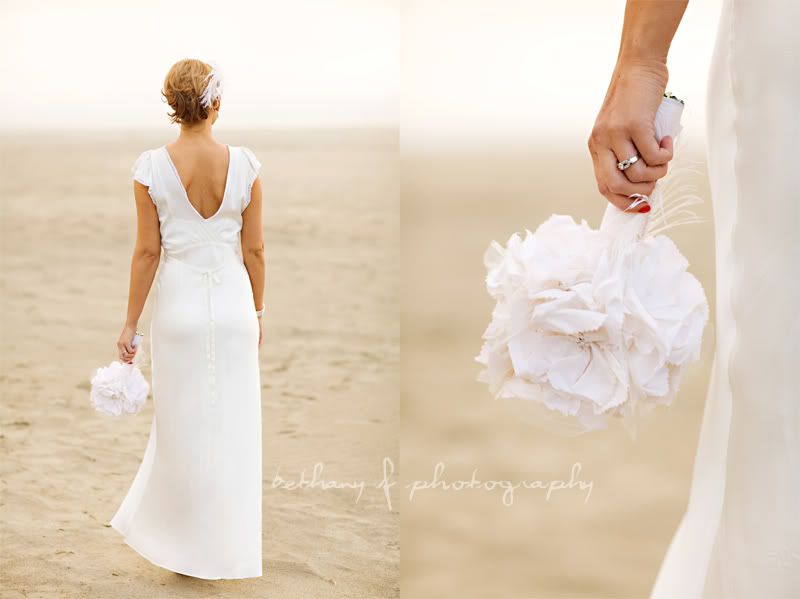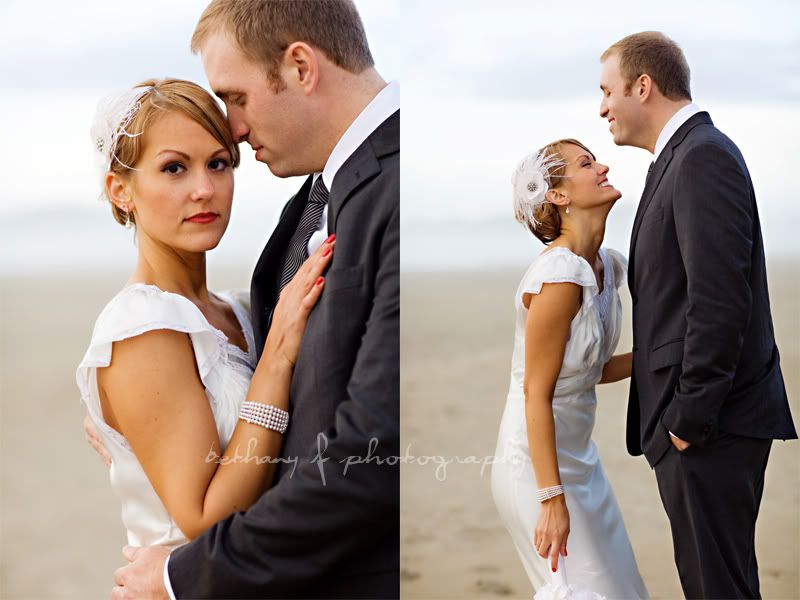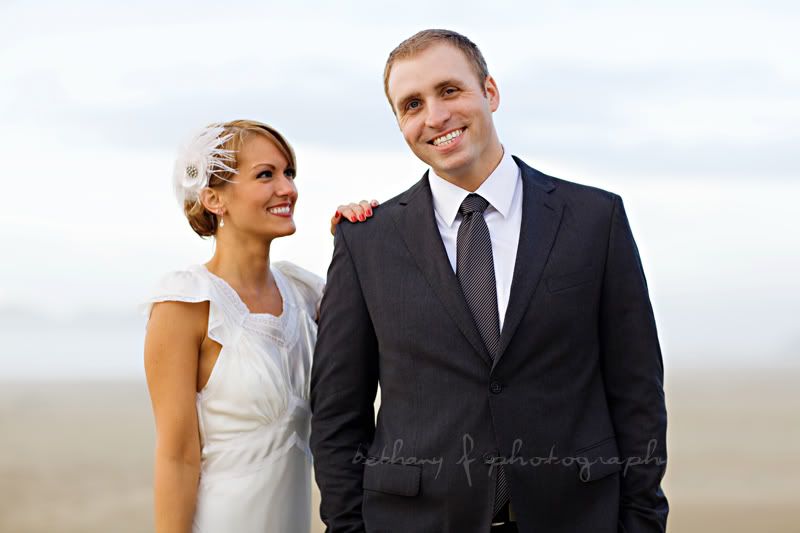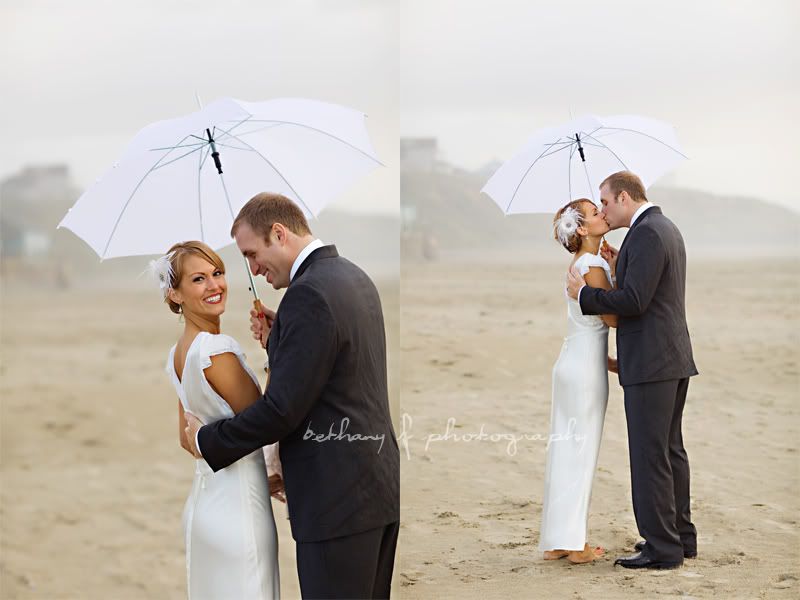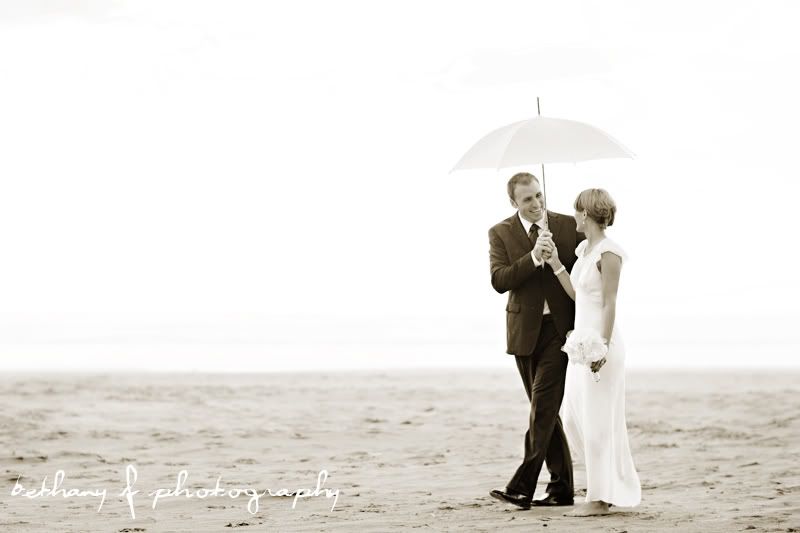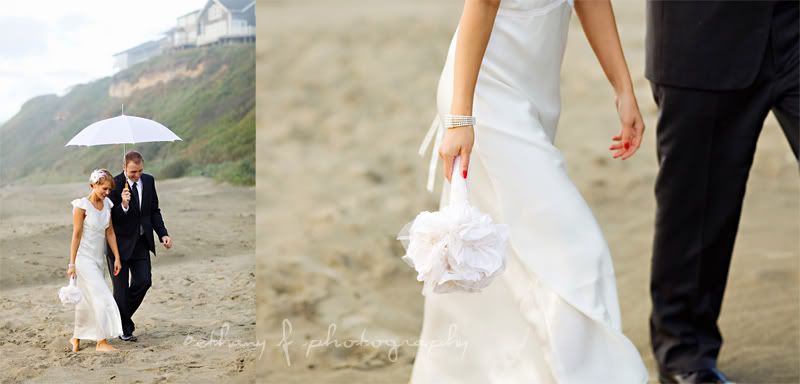 Onto the intimate reception...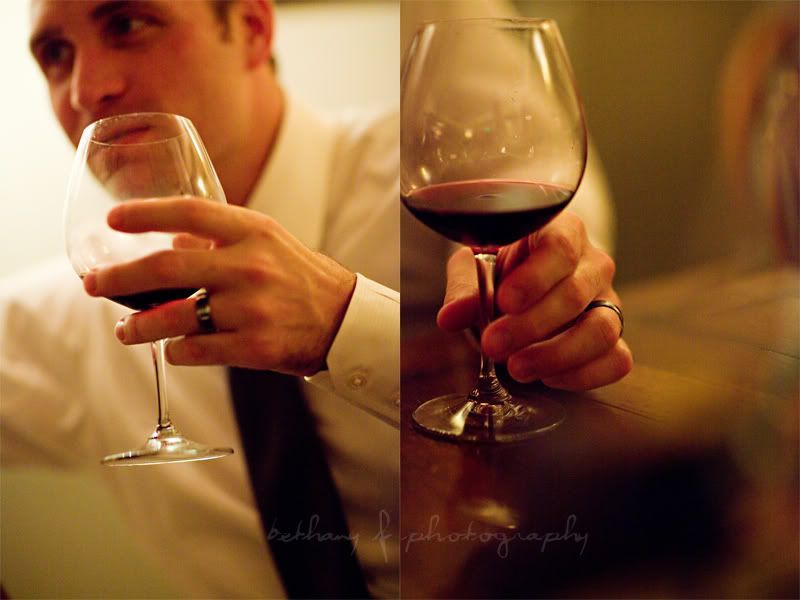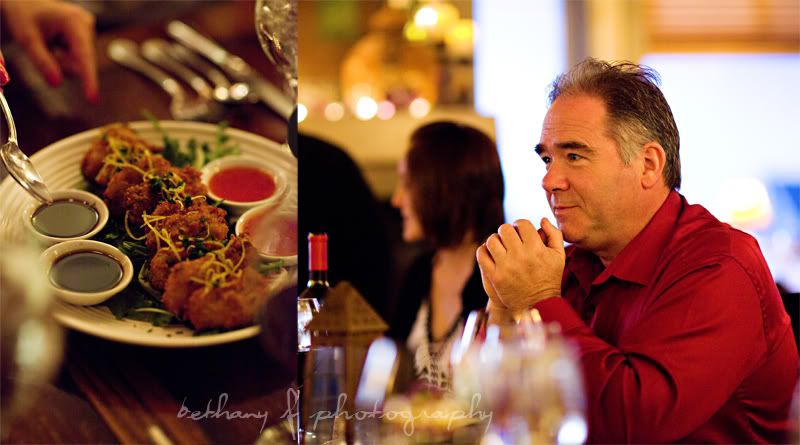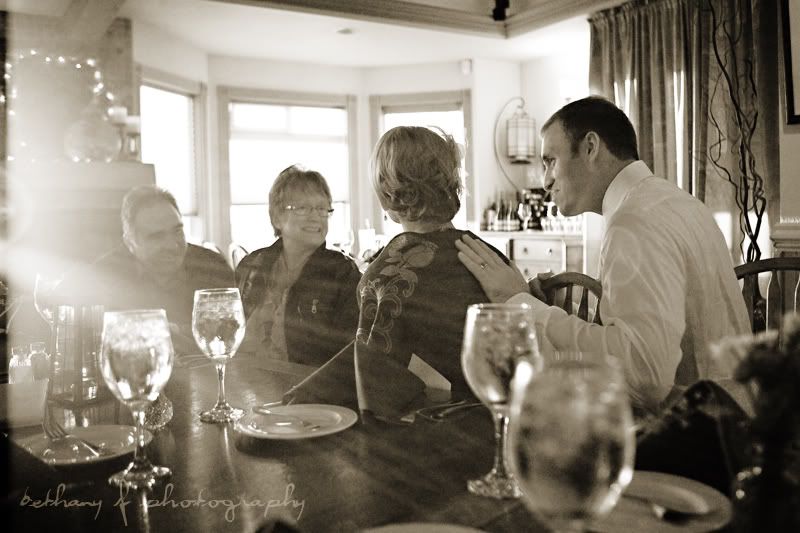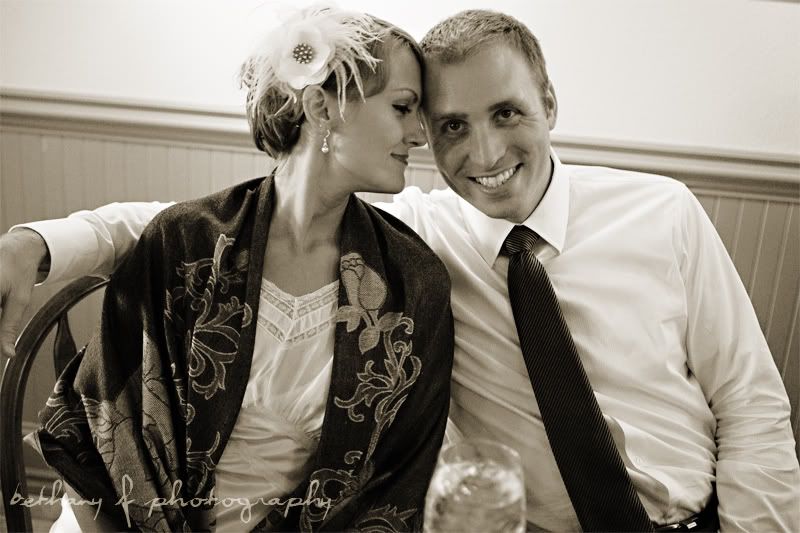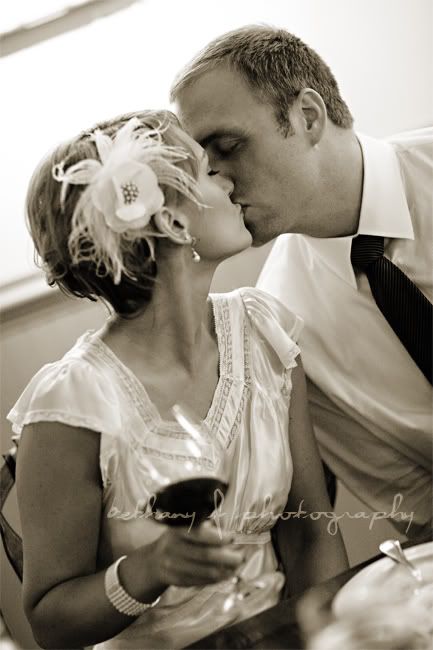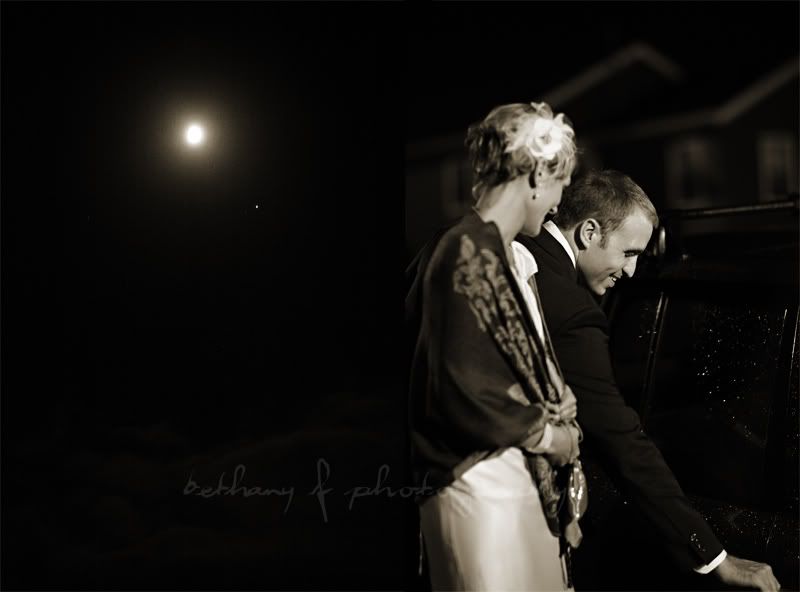 I'm so excited for wedding season 2010! If you know anyone getting married please pass my name along. :)